New Zealand is full of surprises and after most of the club fields were shut down the Craigieburn and Divide received 3 feet of snow.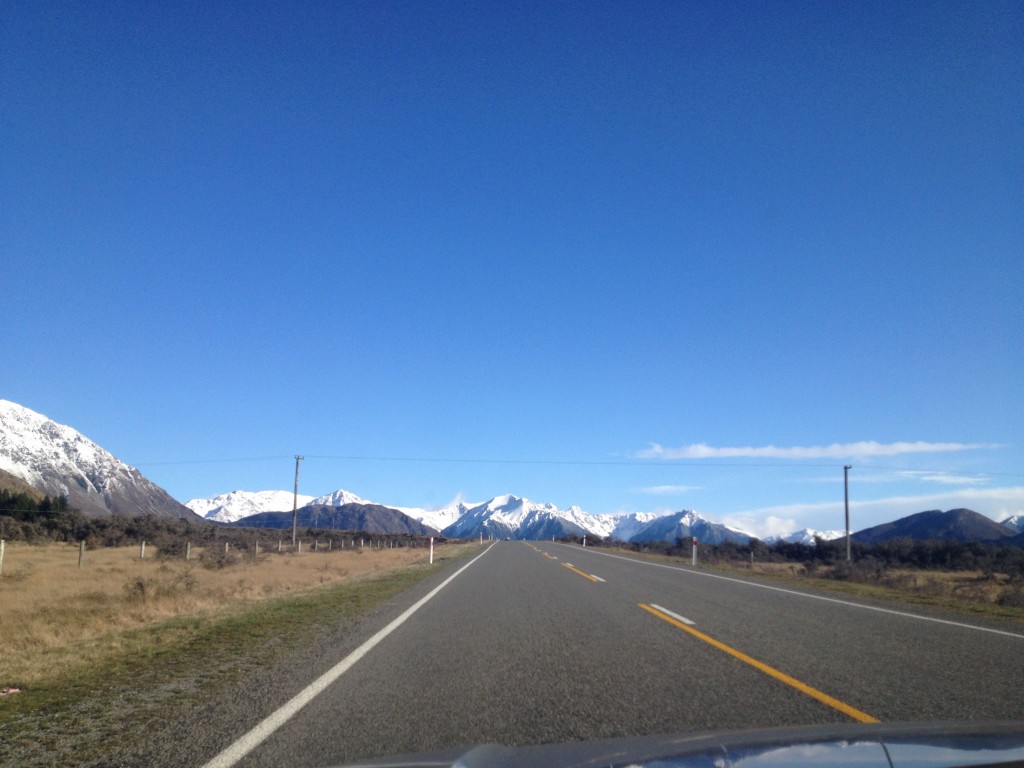 Most cars were using chains as we drove up to Arthurs Pass with a little bit of skilled driving we were up at the Temple Basin Parking lot. It was a early October sleeper pow day, Chris Rayner and I were going to have a good day.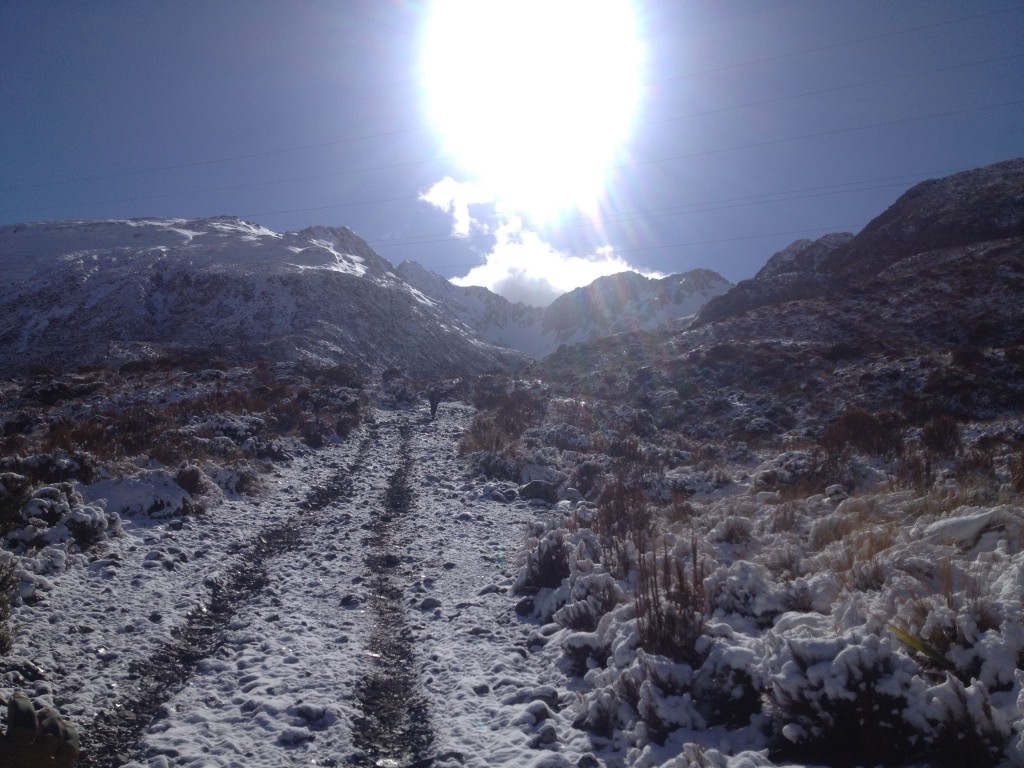 If you haven't been to Temple it is a mandatory 45 minute hike just to get to the rope tow but once you are there it is a special place.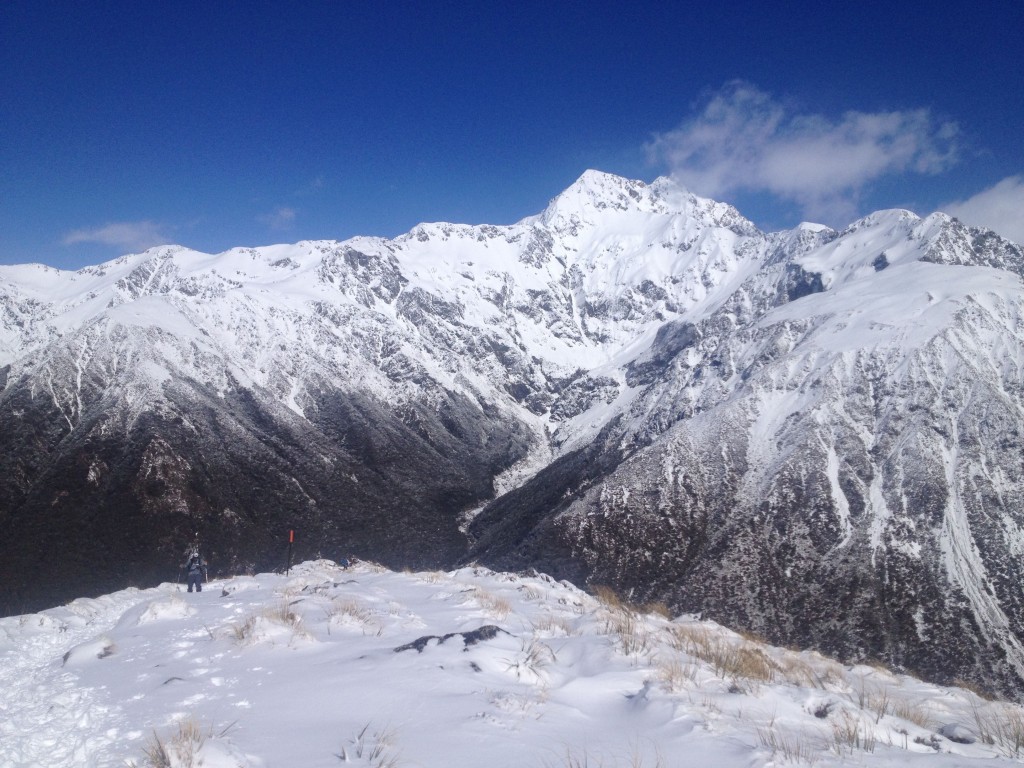 What was bare rock a week early was now barely enough snow to crank up the rope tows and enjoy a Kiwi classic day.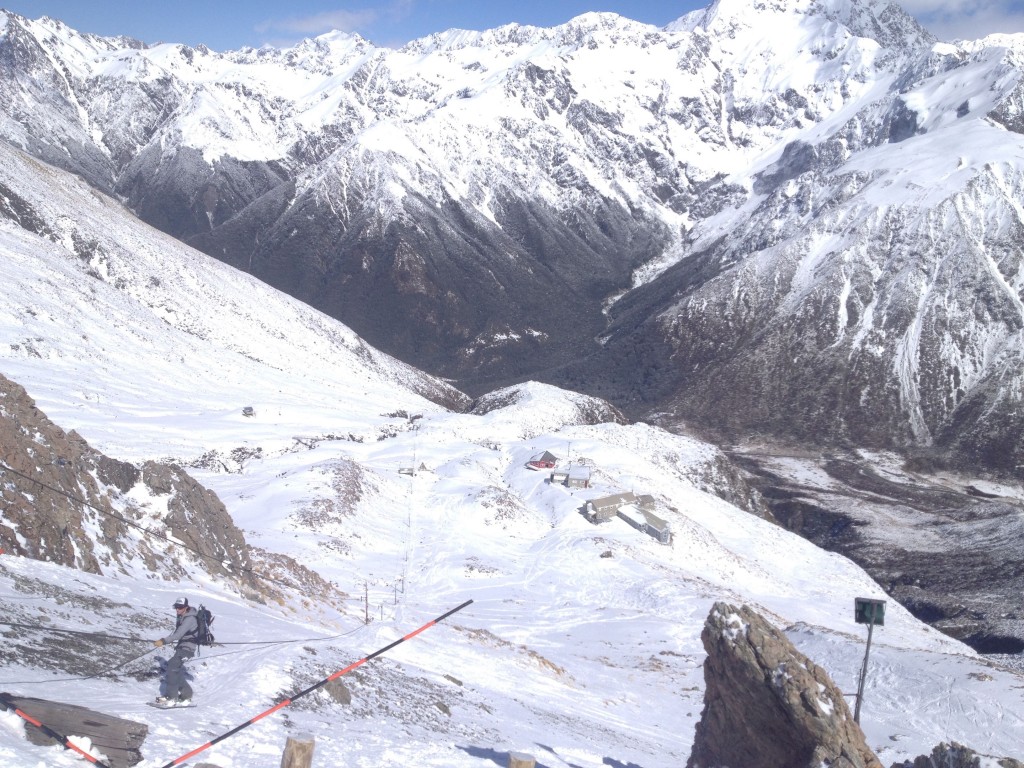 In total there were 16 riders on the mountain.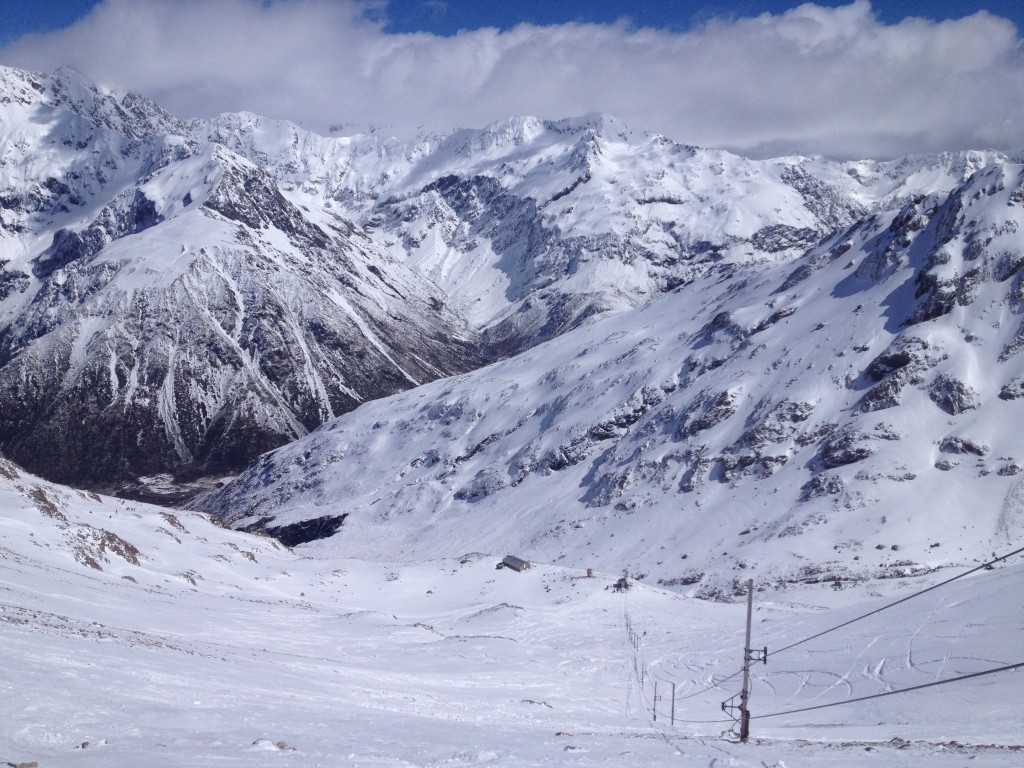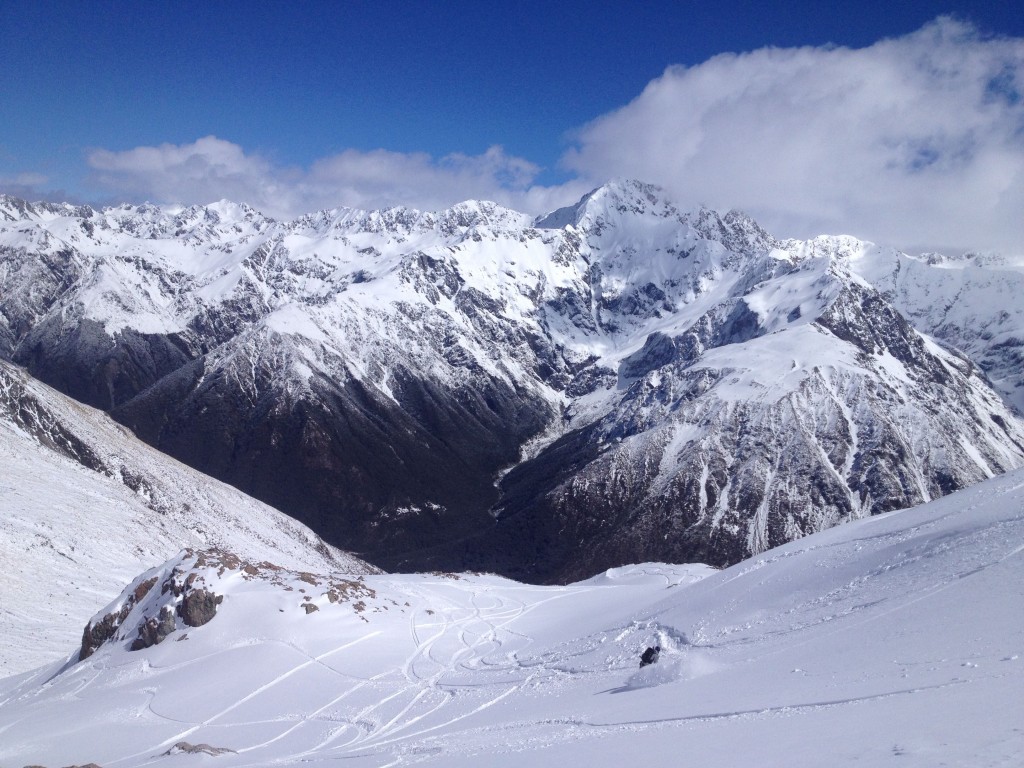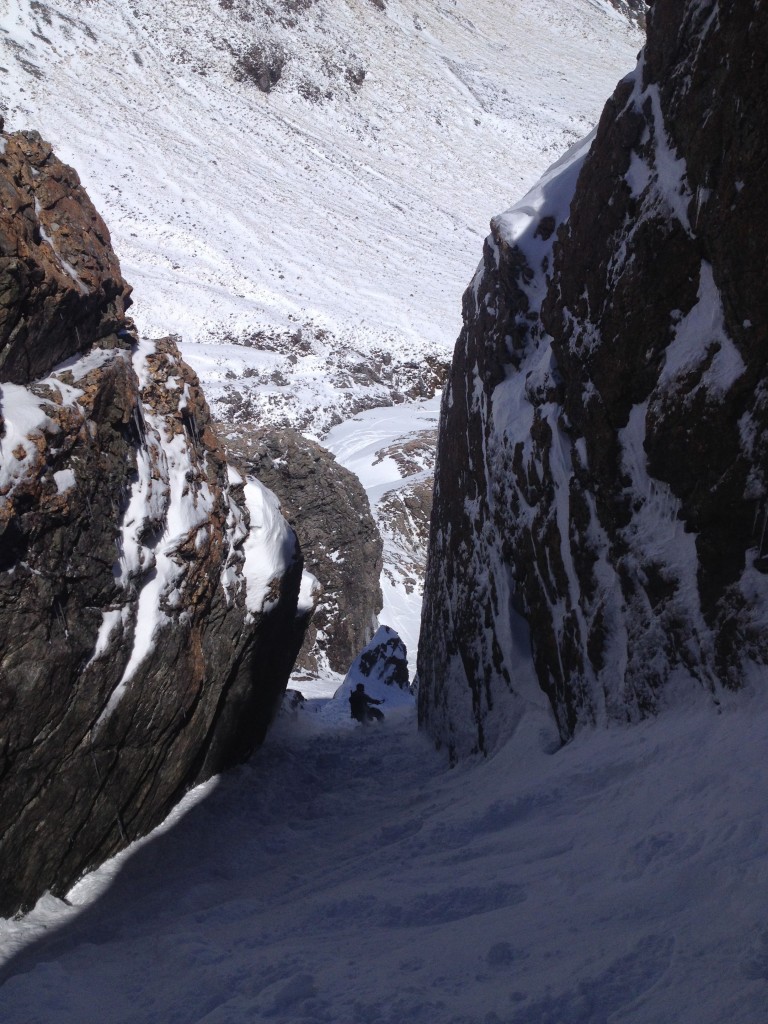 Before long we decided to head over to the Mingha bowl which was loaded with what felt like a meter of solid riding conditions. These were my last and best turns at a ski field in the 2014 seasons.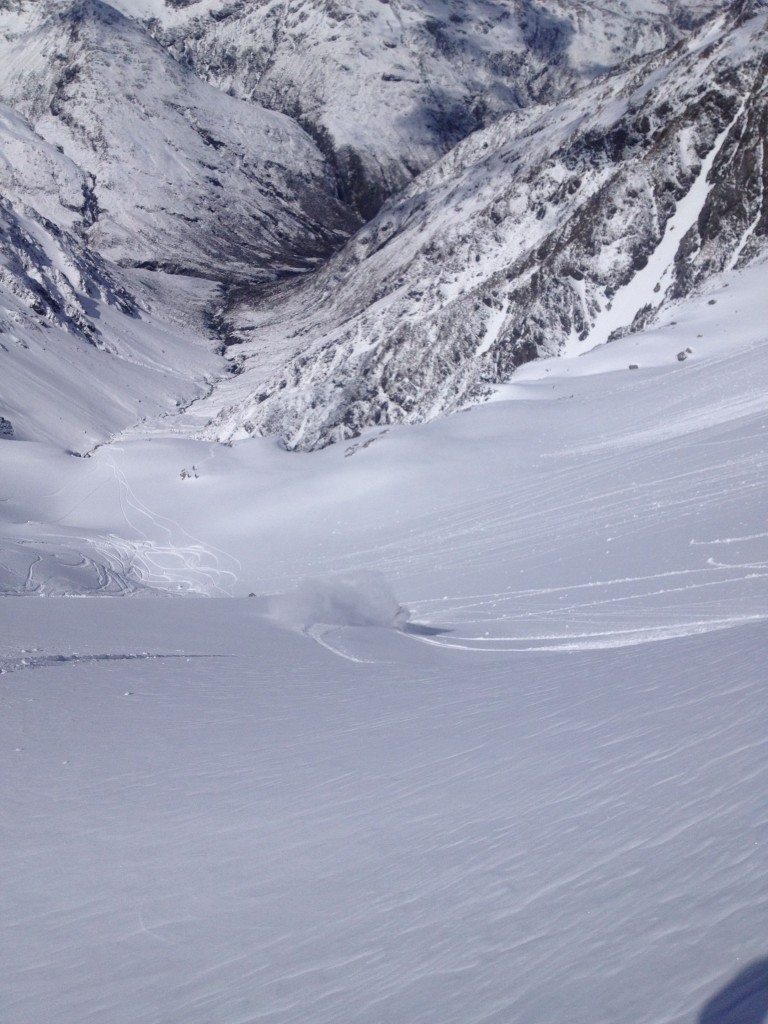 Some would say that it was the worst season in the history of NZ but I made the best out of conditions and had an amazing time.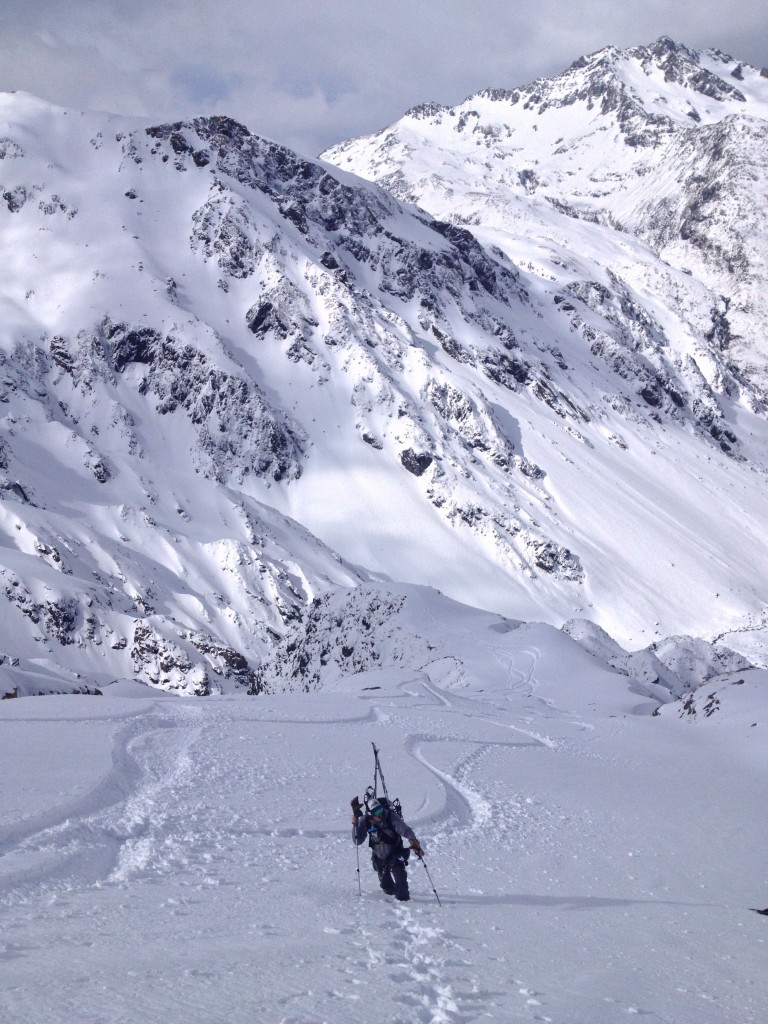 It was time to head off to Mt. Cook National Park.