When I got back to New Zealand from Australia we were still amidst a high pressure system and by now we were looking to find North facing slopes and good corn. Sadly Estee and my relationship didn't work out so I moved out on Fairlie and started living on the road without a car. That afternoon I waited at the bus station with just enough gear to fit into a 45 liter pack on was off to Mt. Cook Village for 5 days at the Muller hut with Pow Wigley.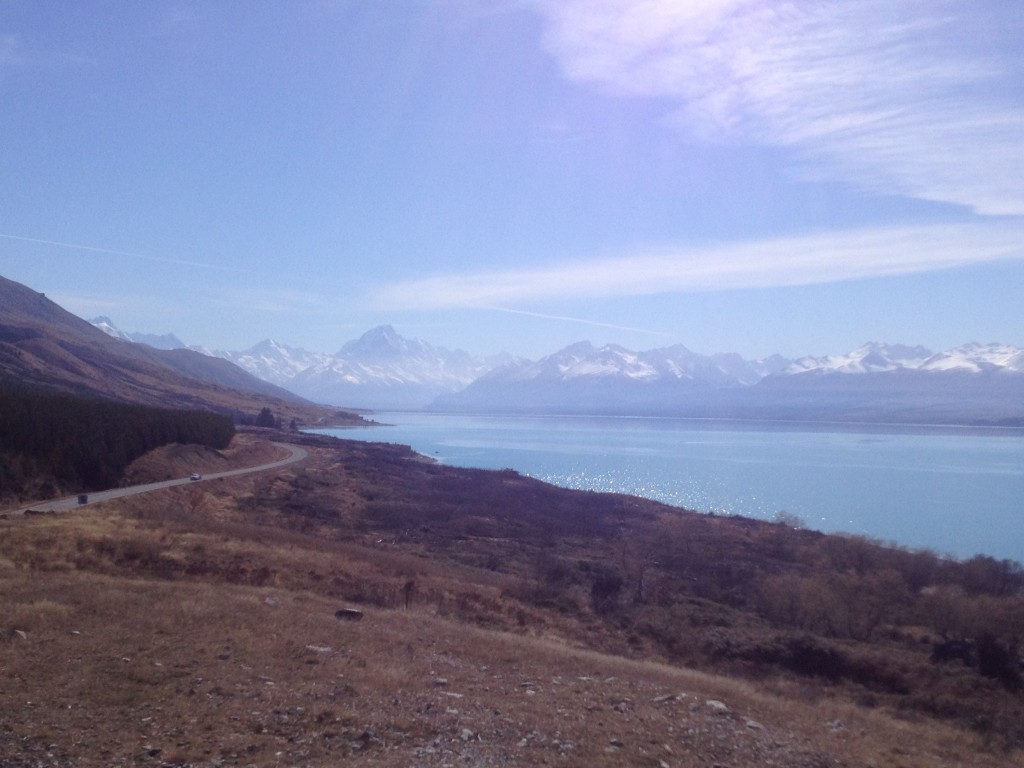 From the bus stop we registered with DOC and hiked 2kms to the Sealy Tarn trailhead and started the 3 hour climb up onto the ridge line of the Sealy Range.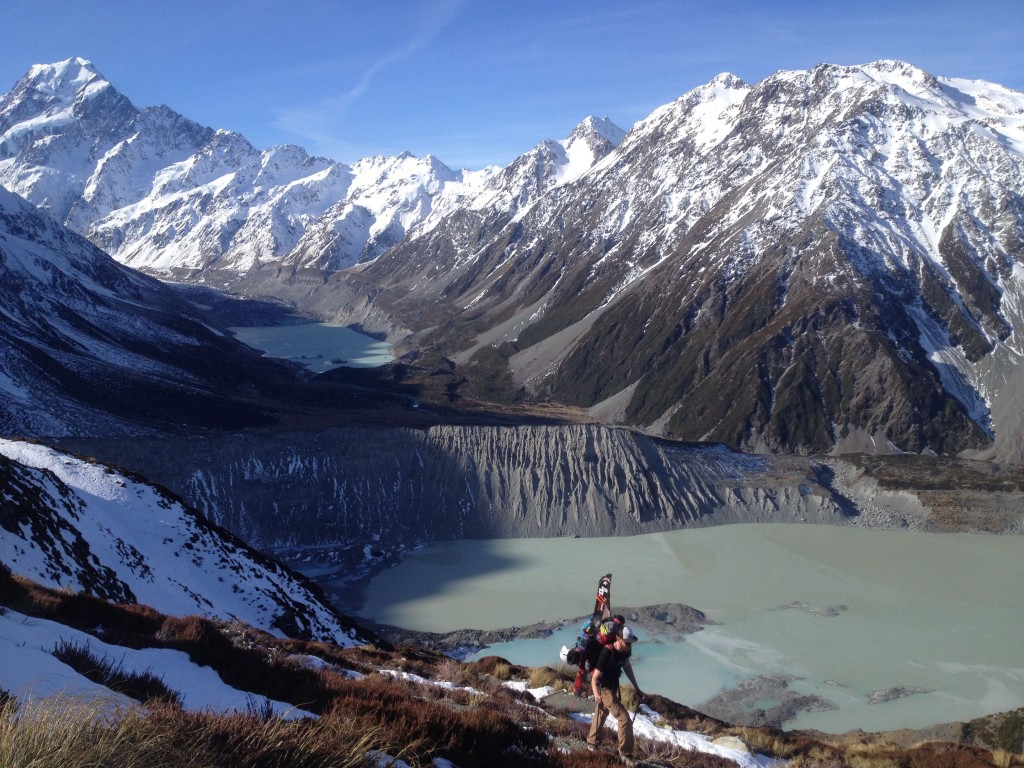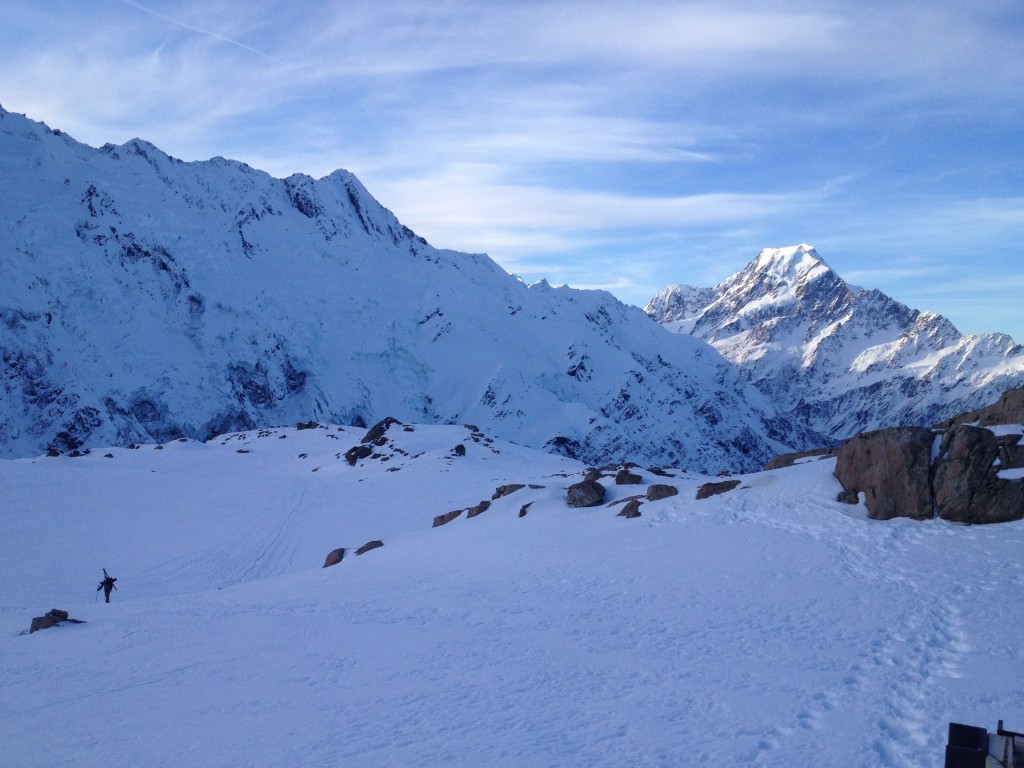 We made it up to the Hut area just as dusk fell. We hastly dug out bivy sites next to the hut and camped under a starry sky. The next morning we made sure to get up early for the light show, and it didn't dissapoint.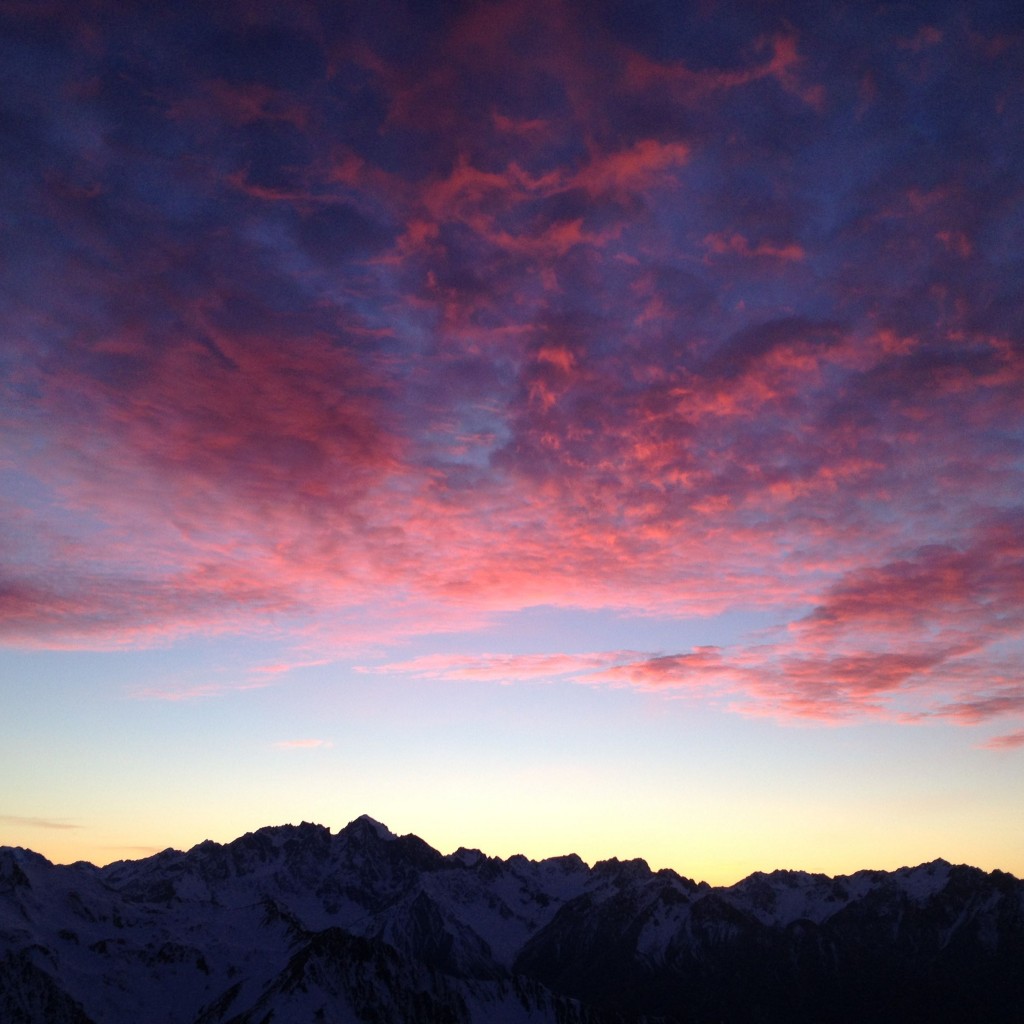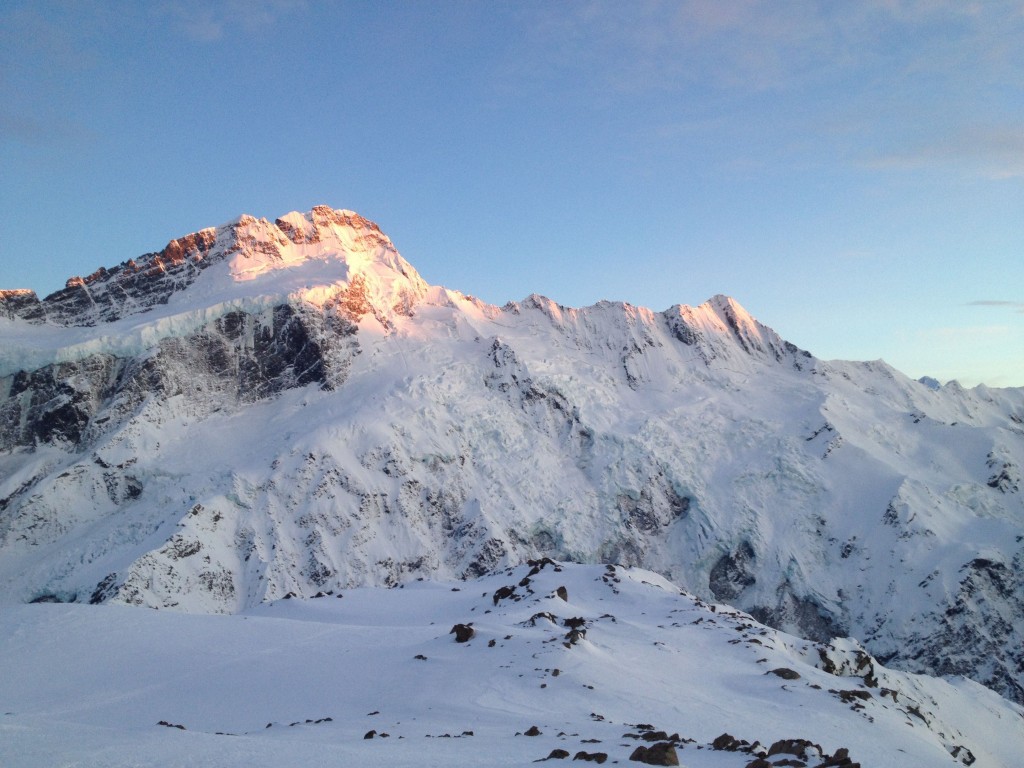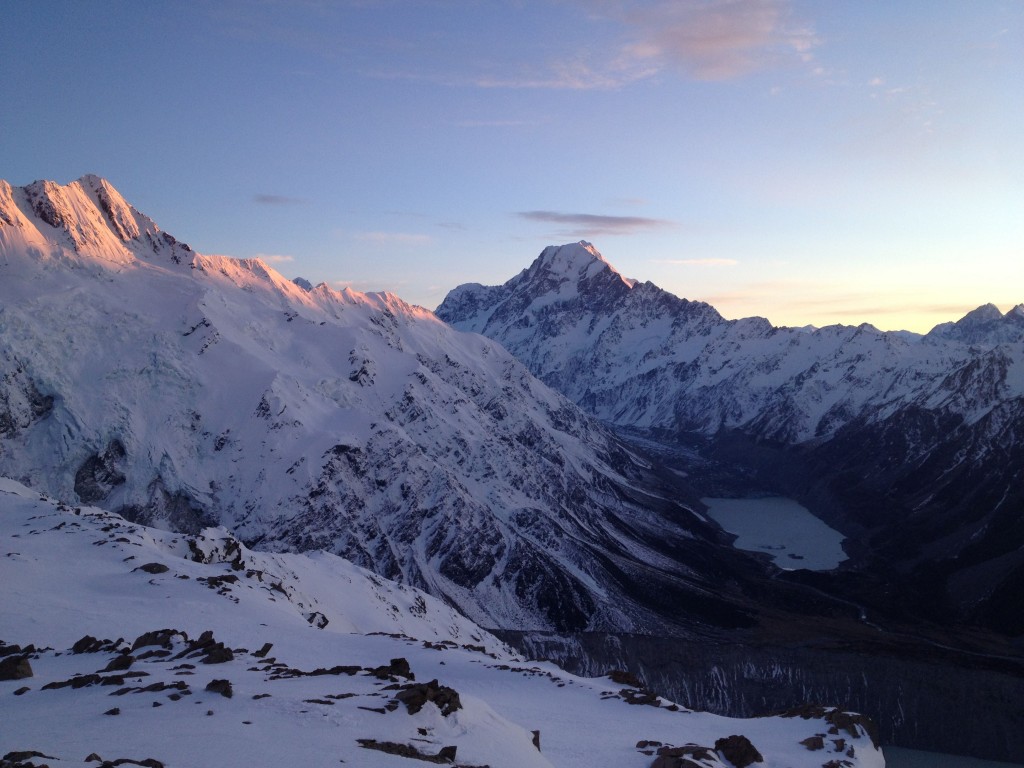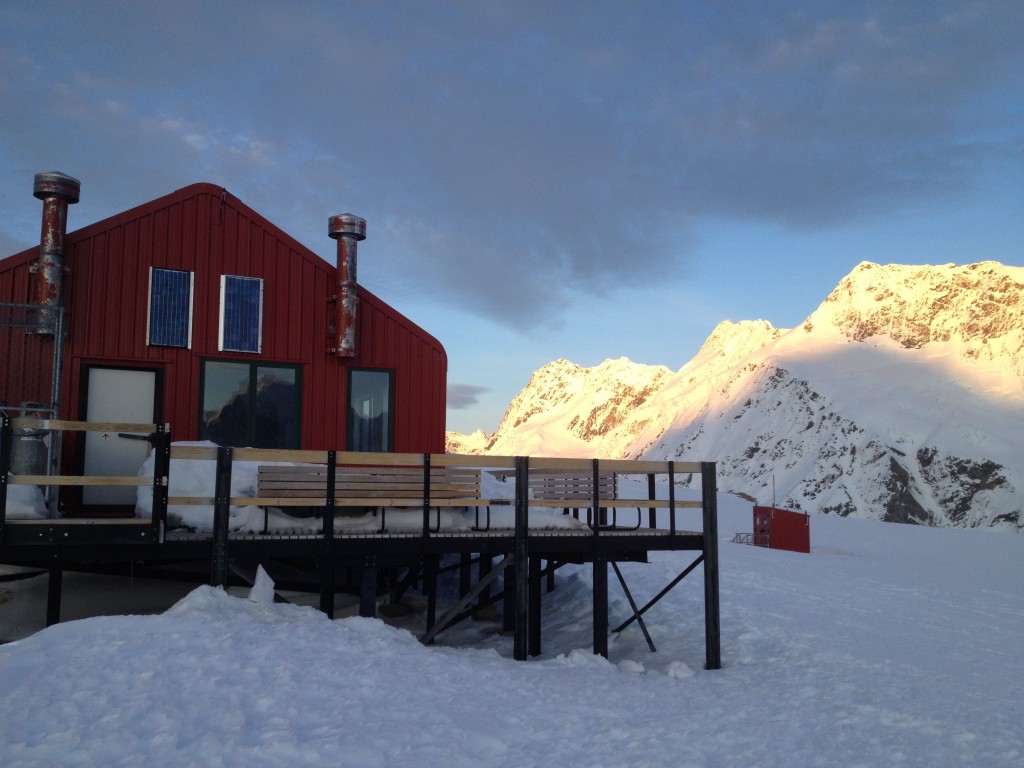 Our focus was on the North facing slopes of the Sealy Range that was carved out by the Muller Glacier. If we wanted to get to the goods we had to traverse above in firm somewhat sketchy conditions where falling wasn't an option.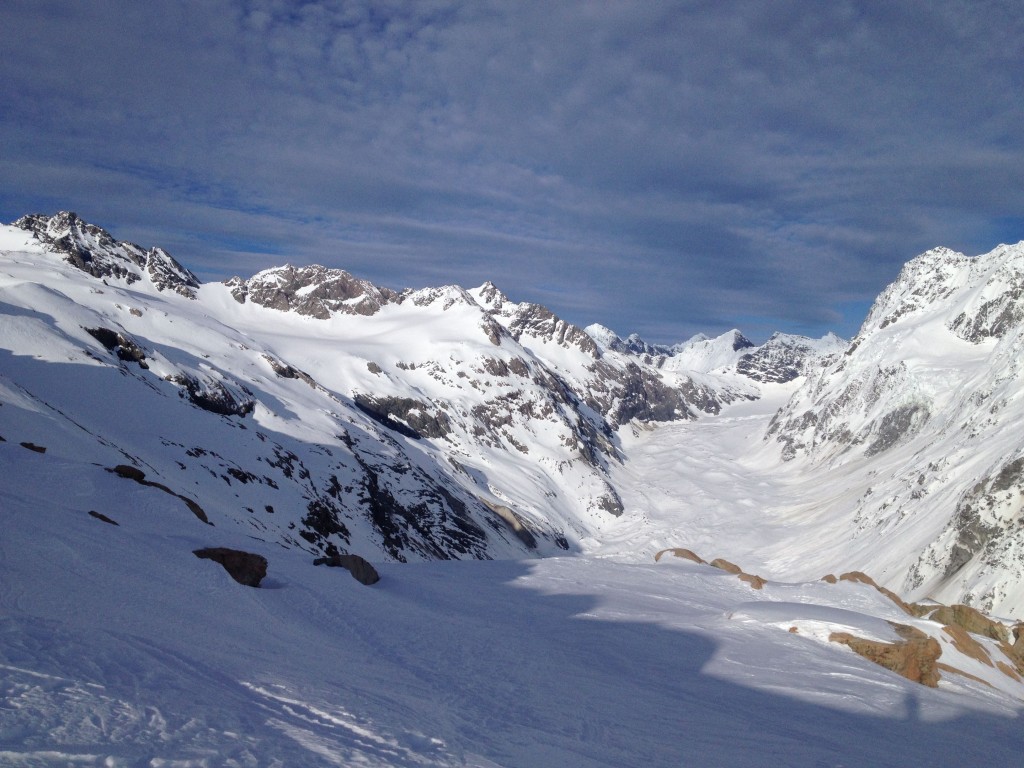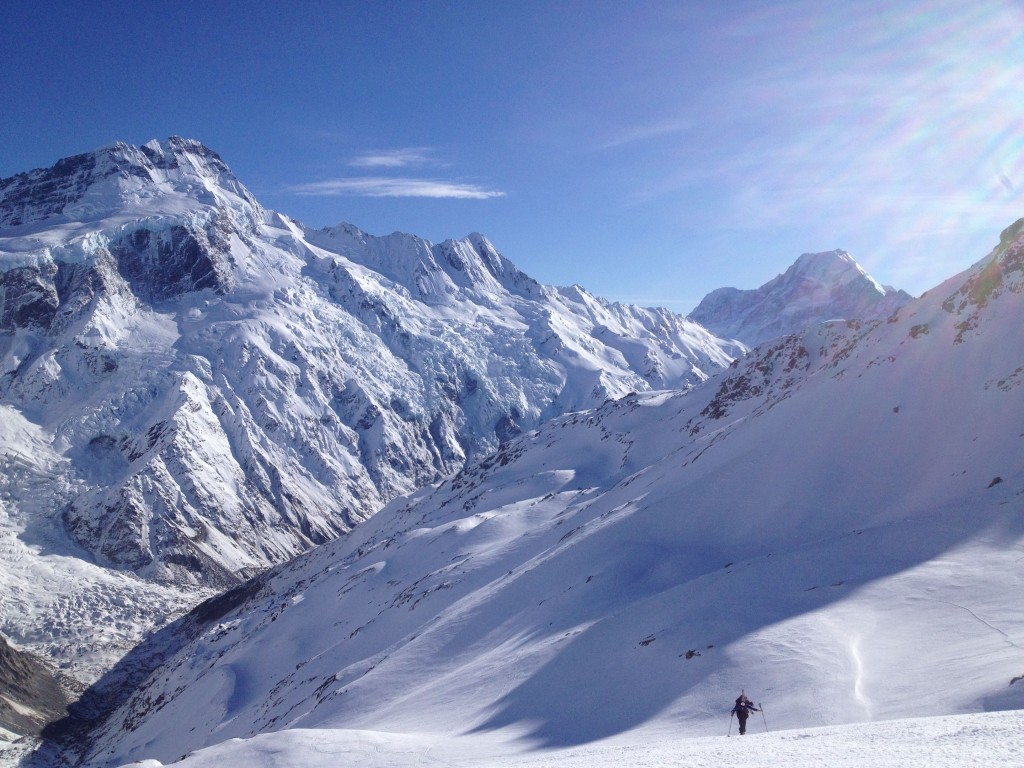 That afternoon we summit the peak just north of Sealy and made a traverse back to the hut tagging the peaks as we went along.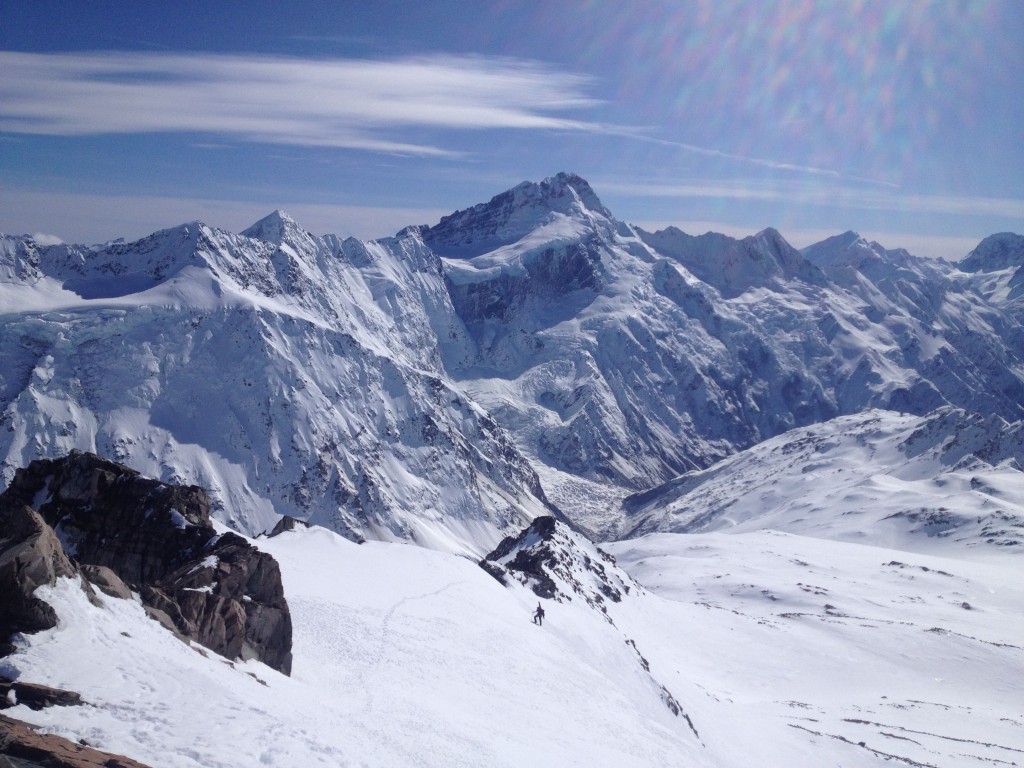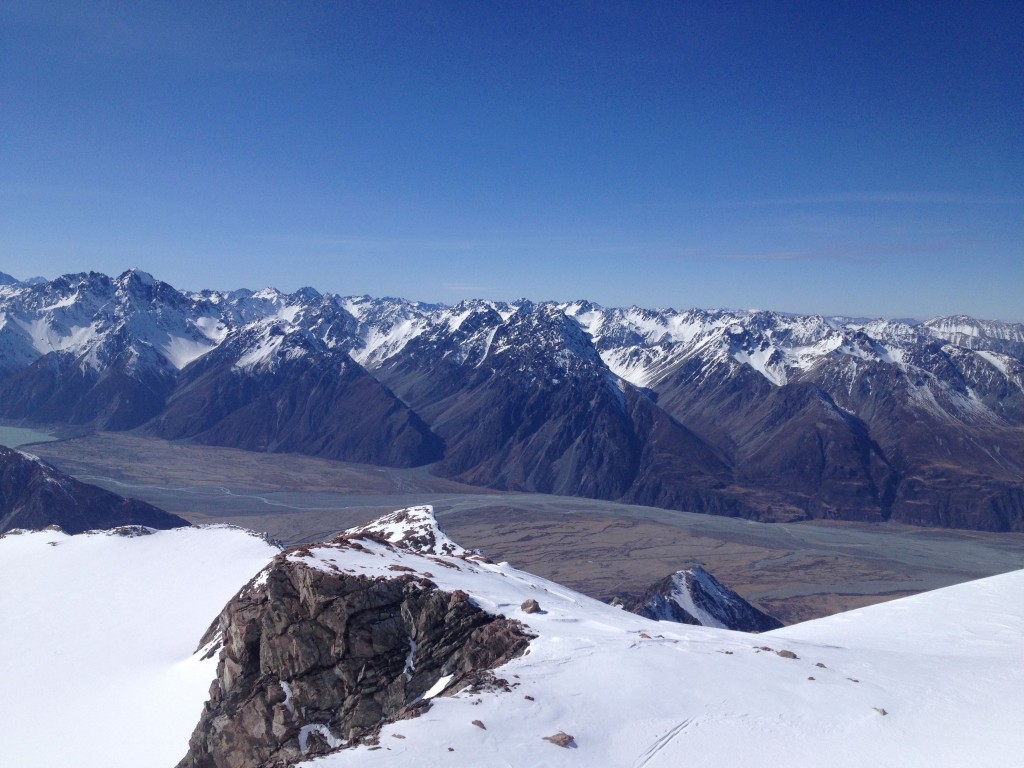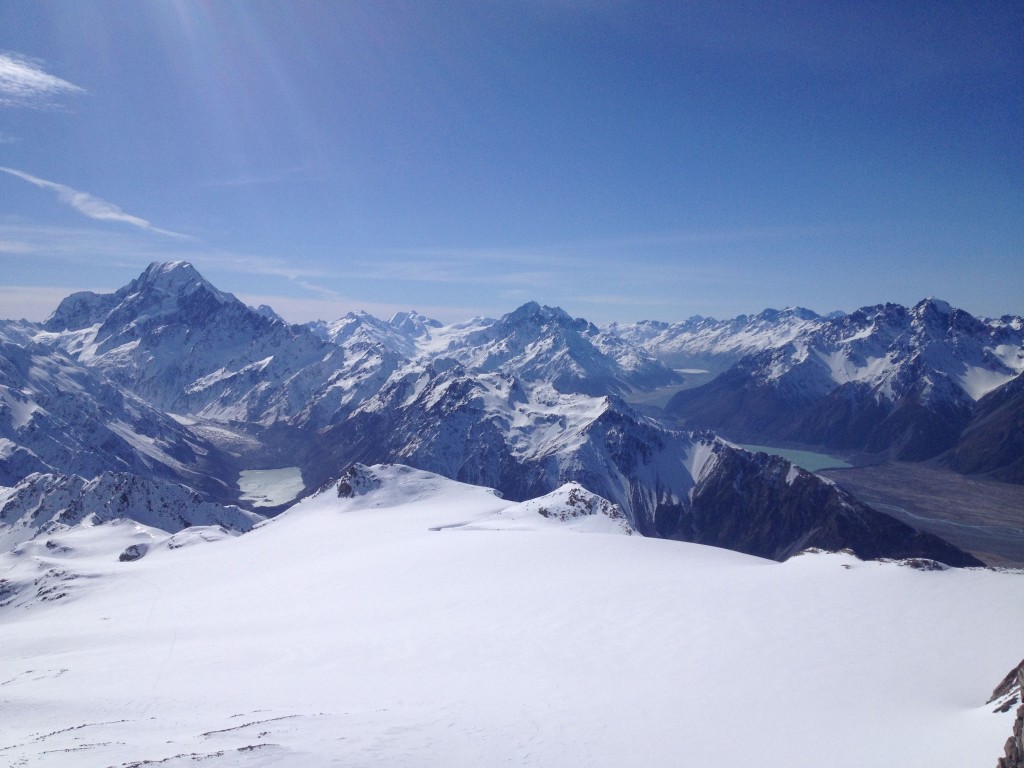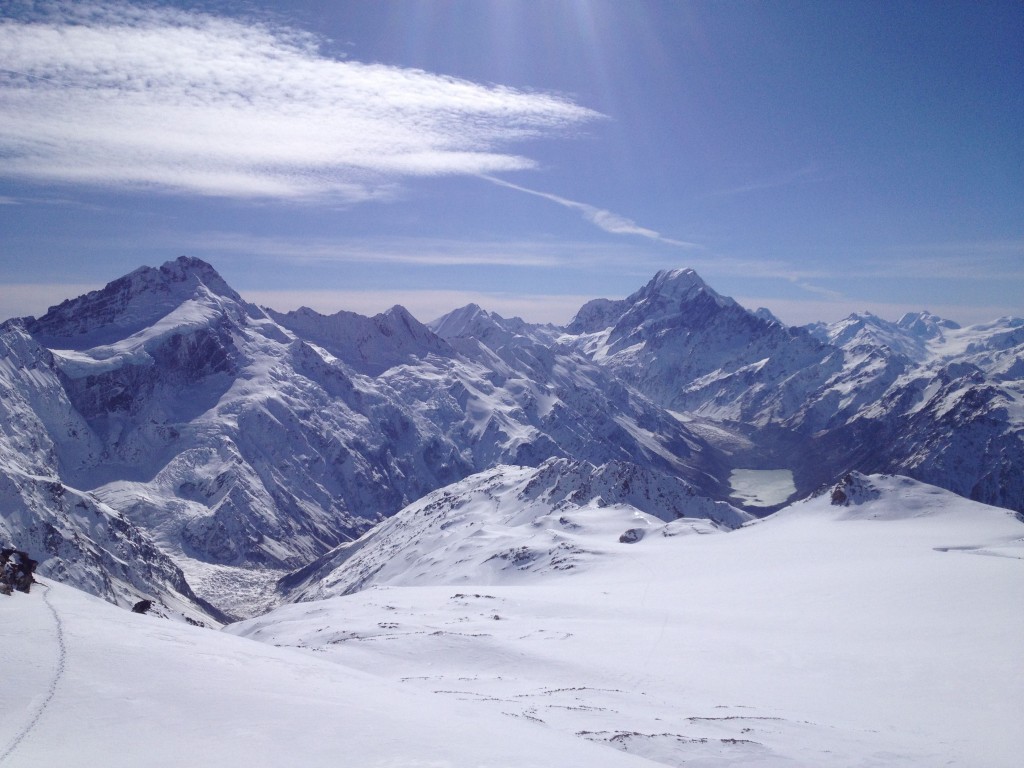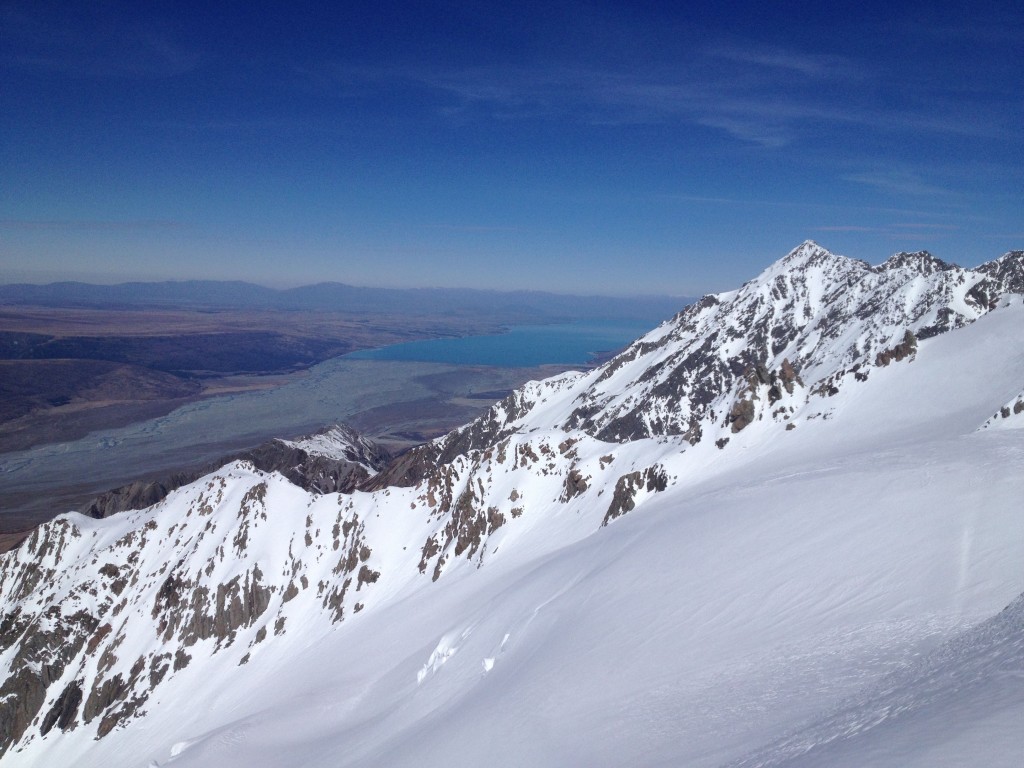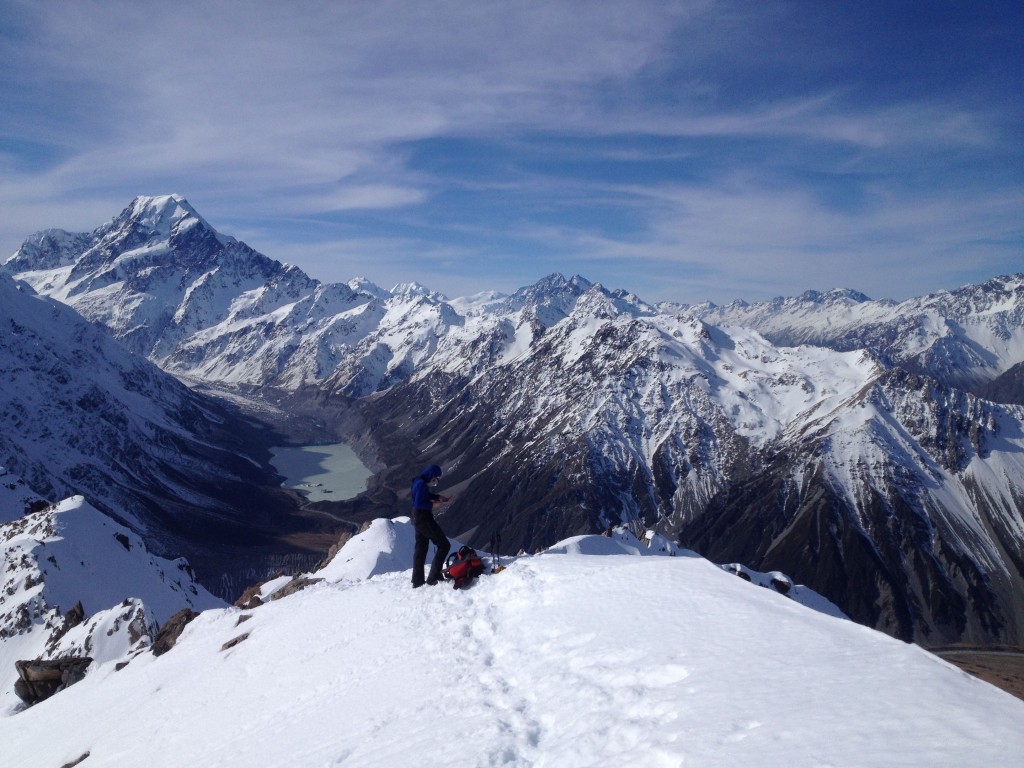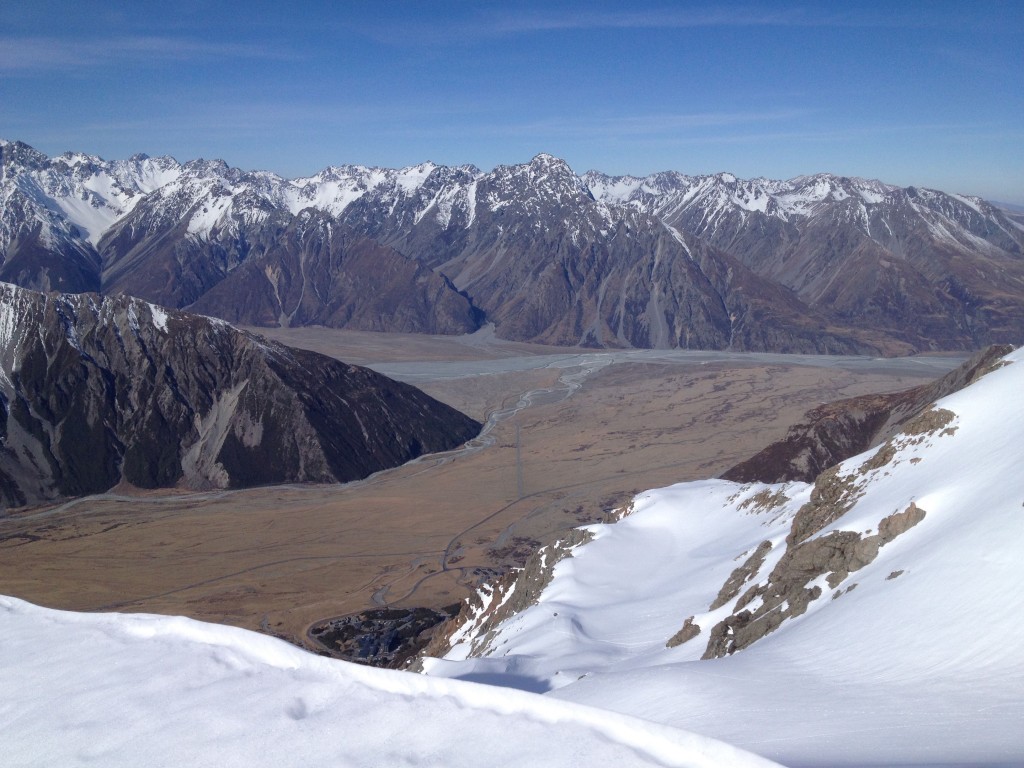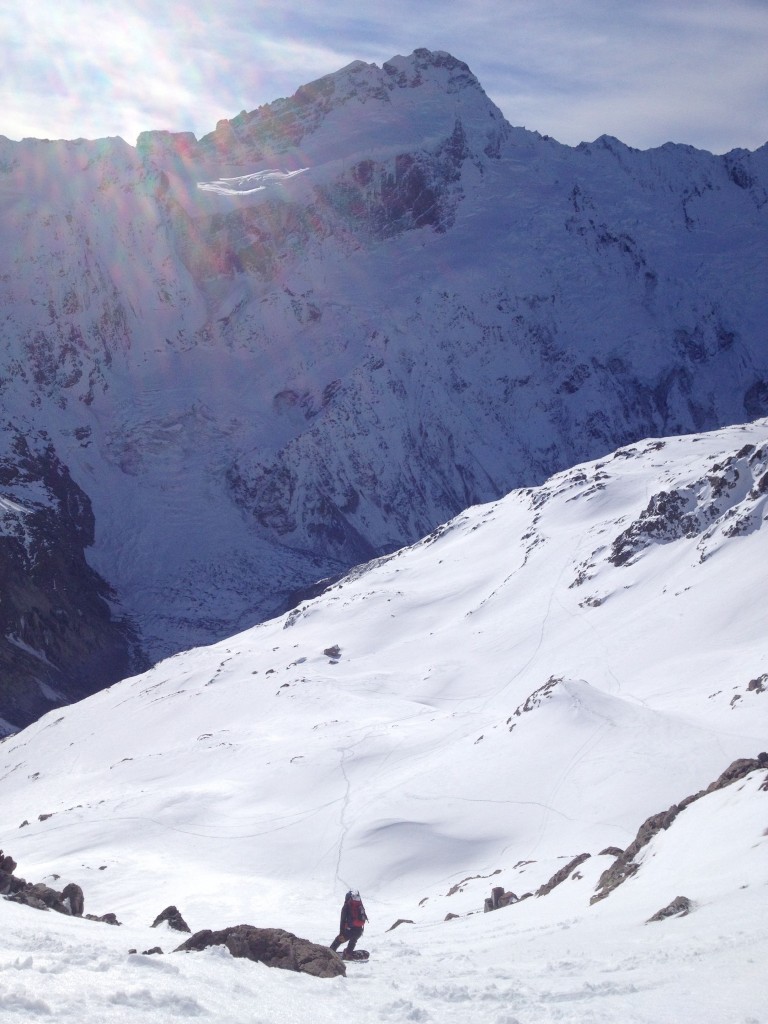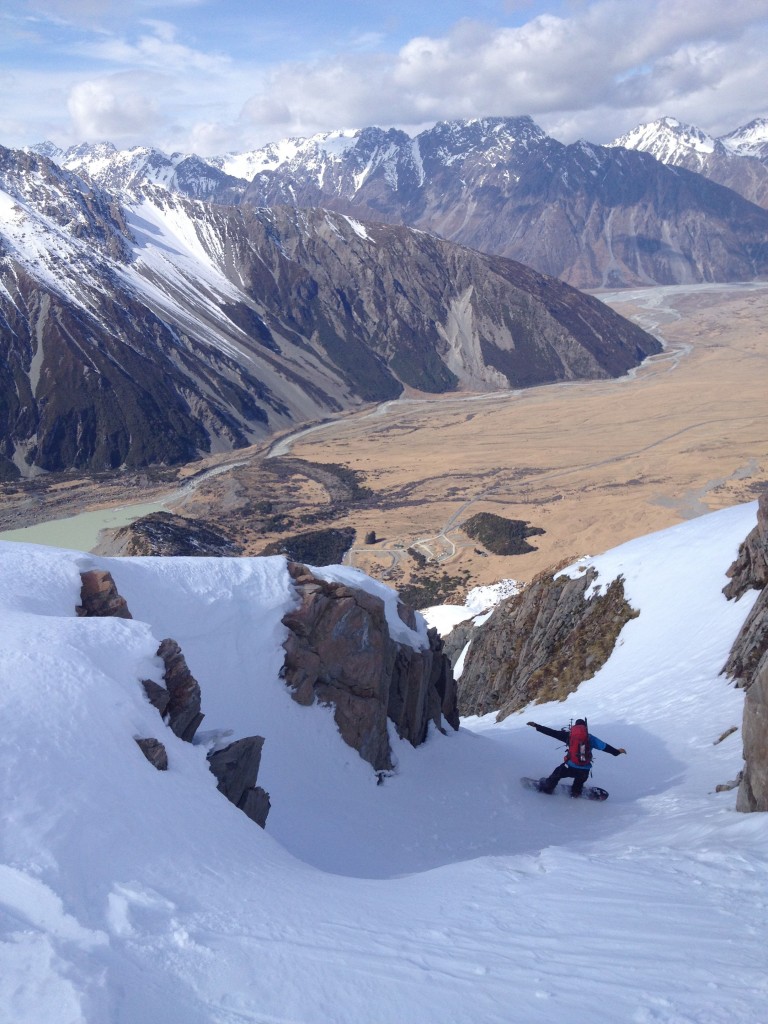 The next day I climbed to the top of the nearest peak to take in the sunrise.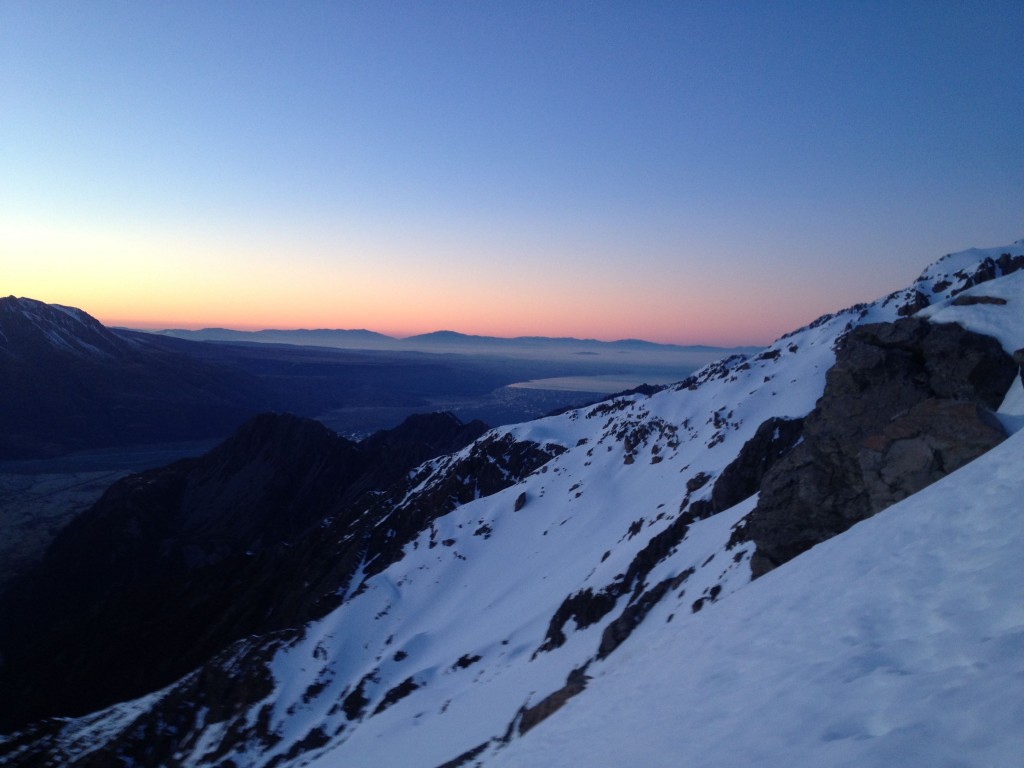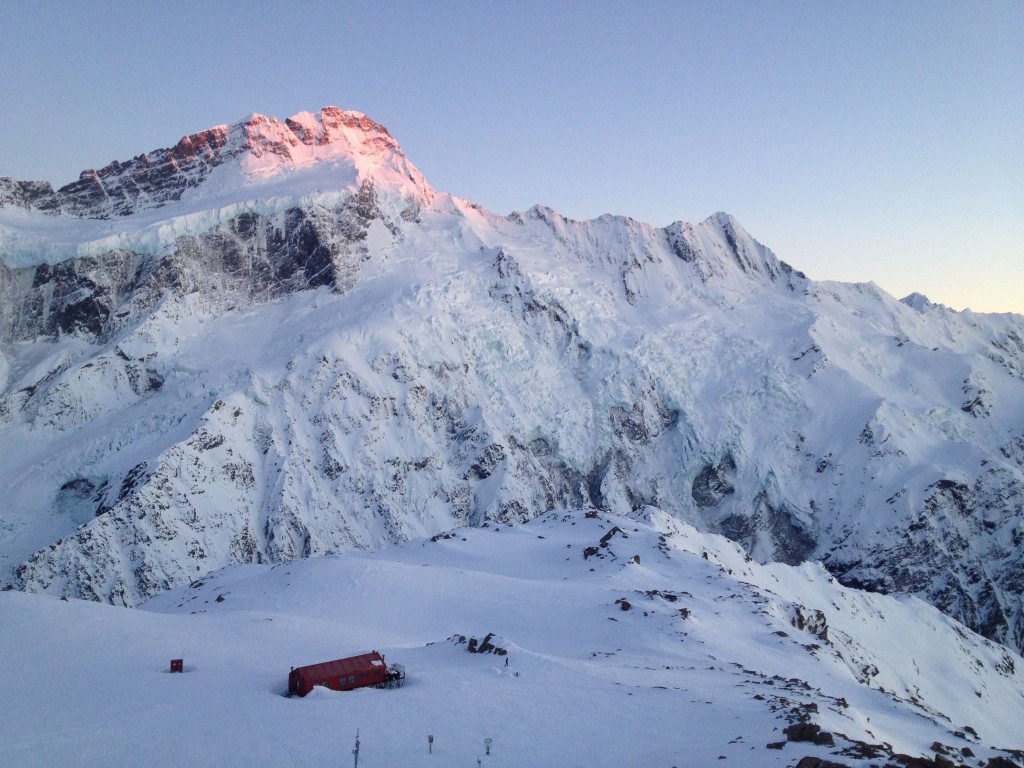 After tracking out the slopes the past few days Pow decided to go back to the city while I met up with Damian Banwell and a few like minded Kiwis and we focused our attention on the Sealy Coulior.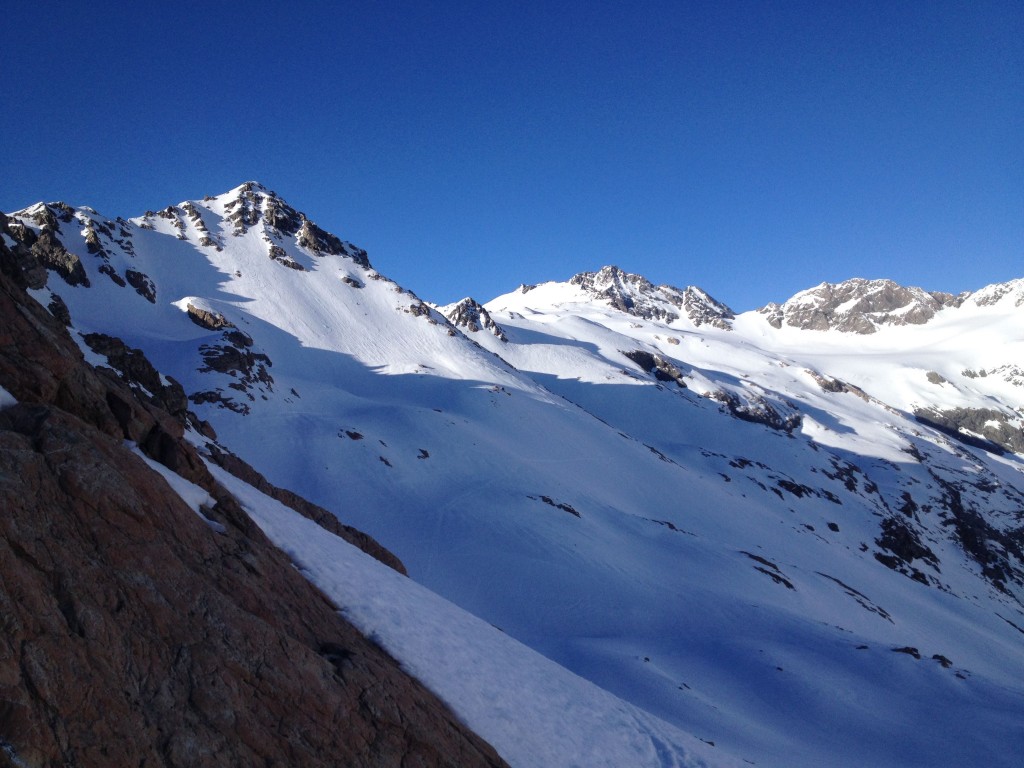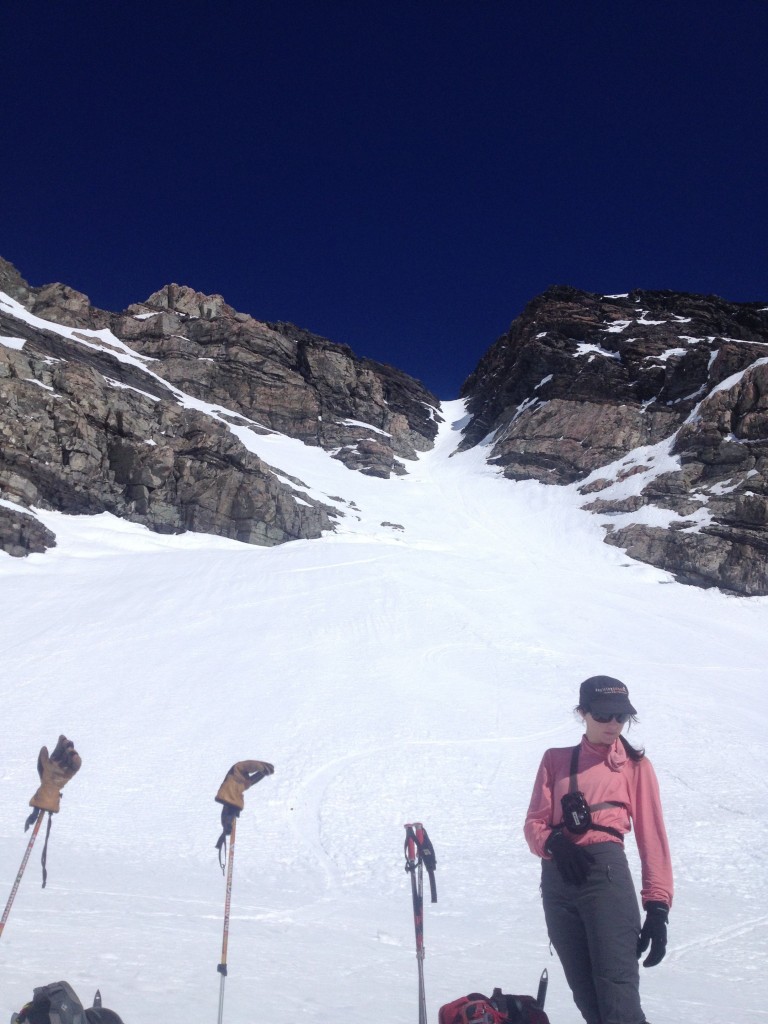 After we summited and rode the line we made our way to the top of the Sealy Glacier and took in the views before getting in a long corn run.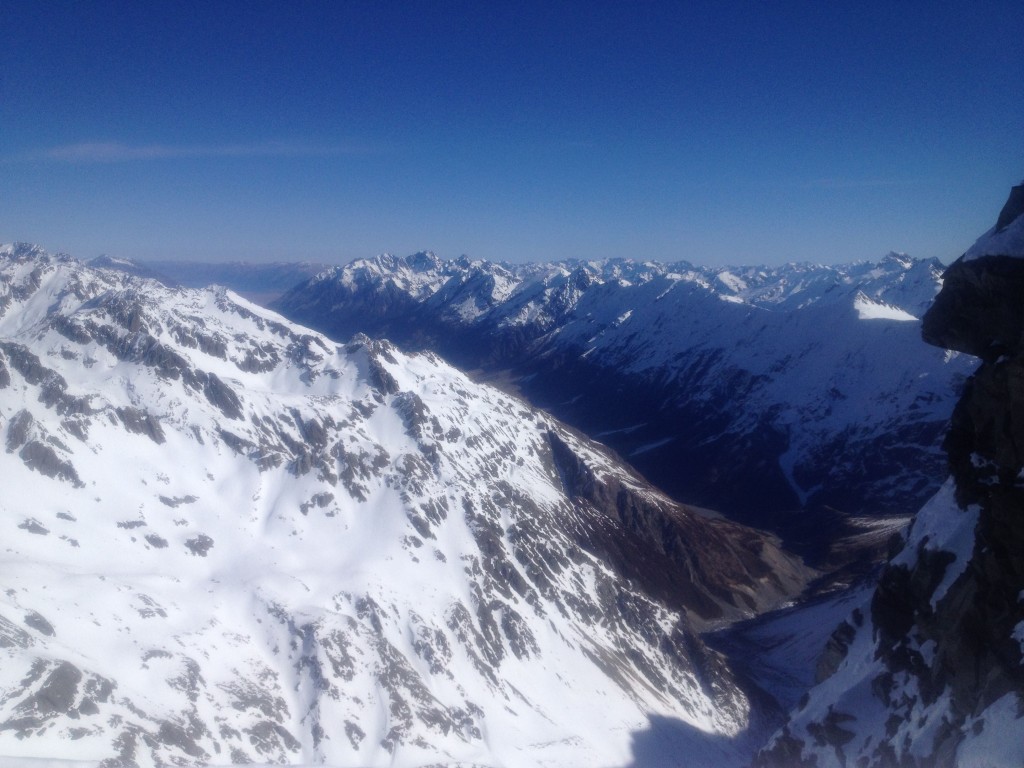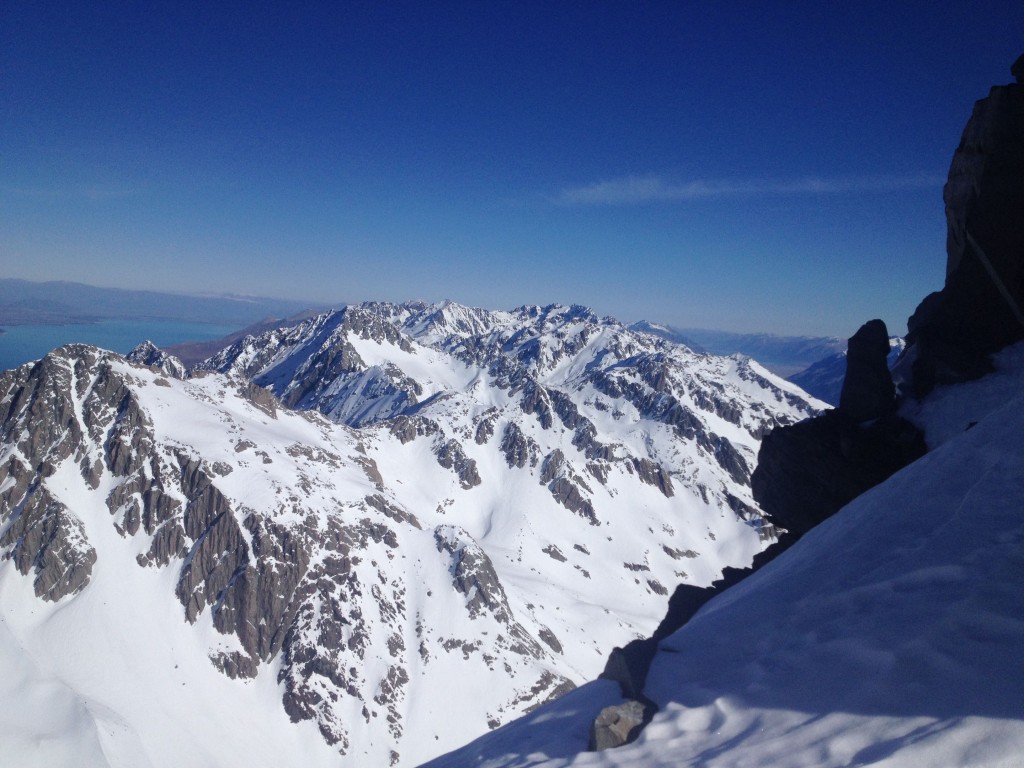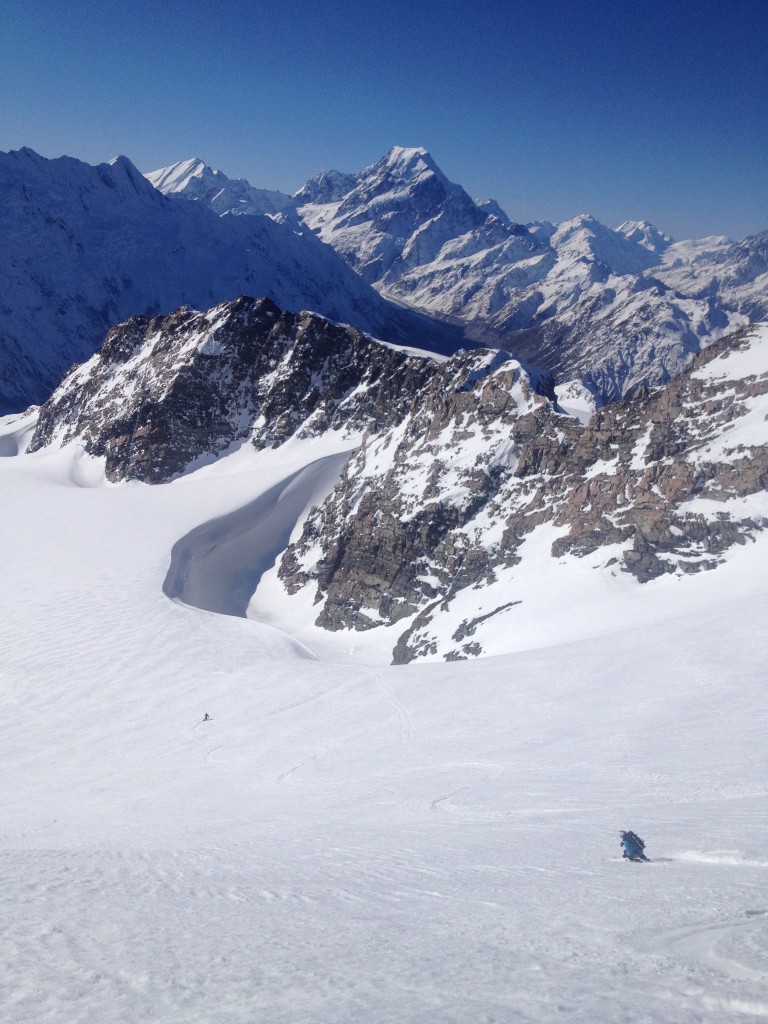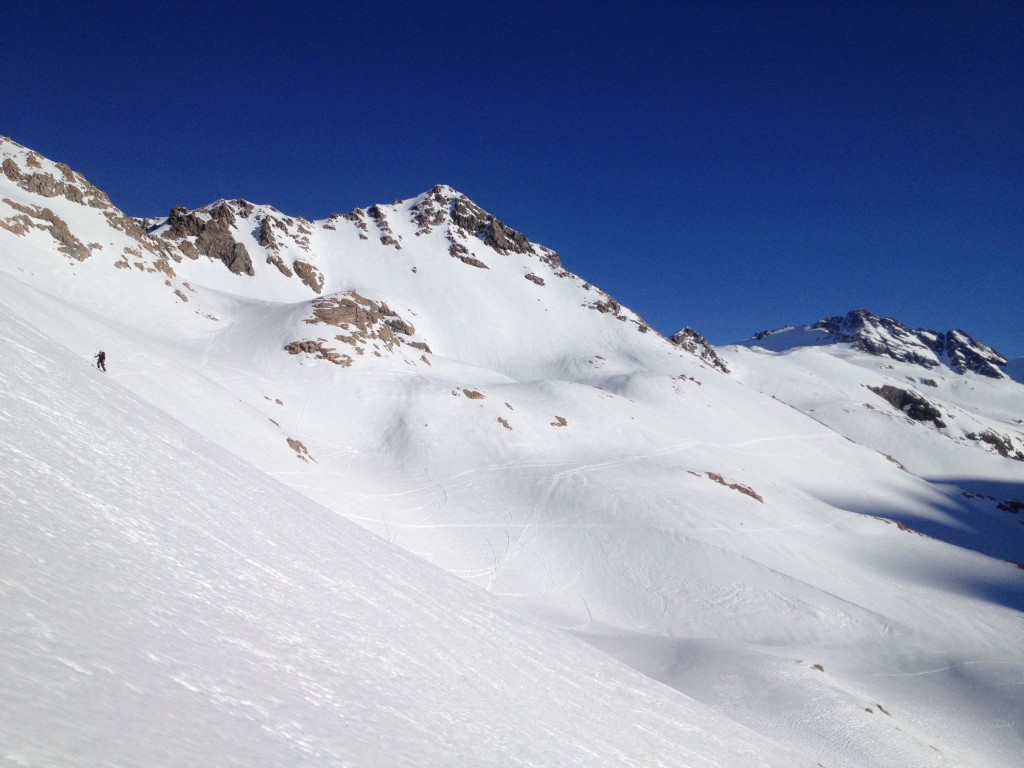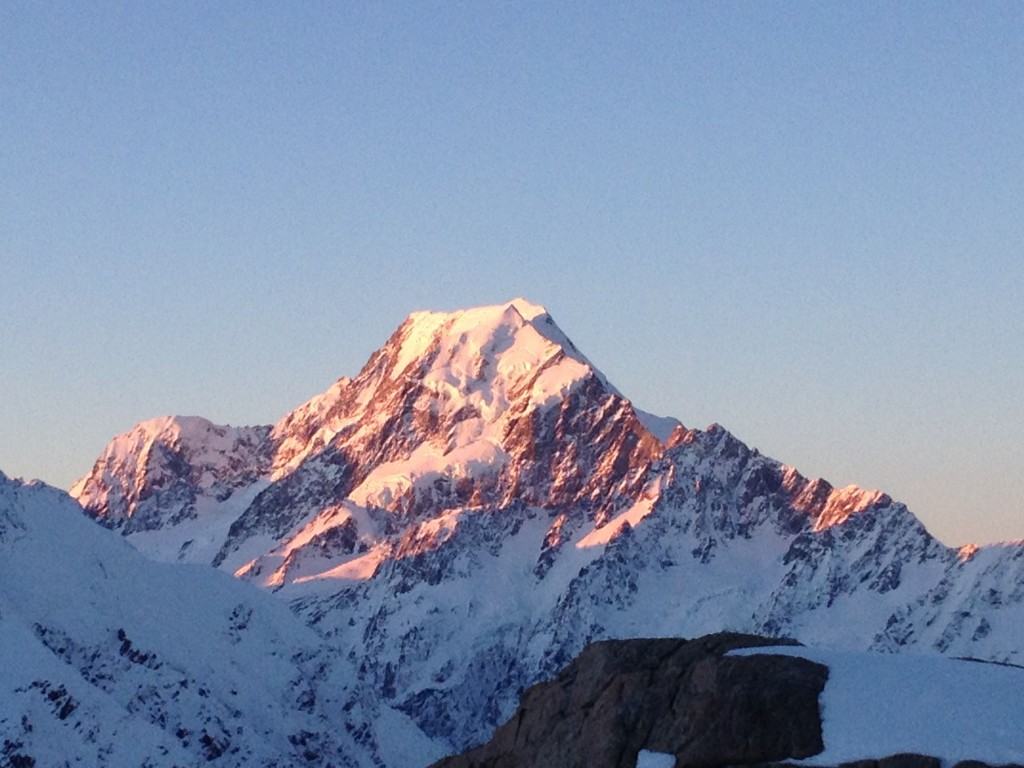 The last day up there we decided to hang around and say take in the views before attempting to ride down to the Muller Glacier but the route wasn't obvious and a mistake wasn't an option so at the end of the day we were off on the road heading to Christchurch.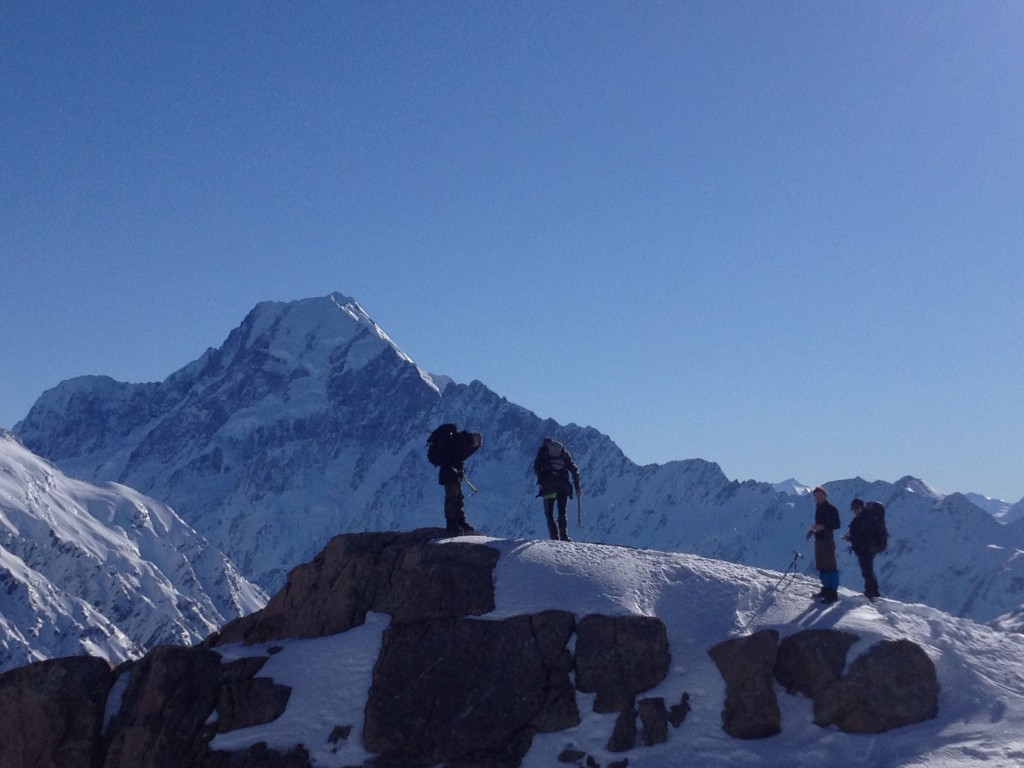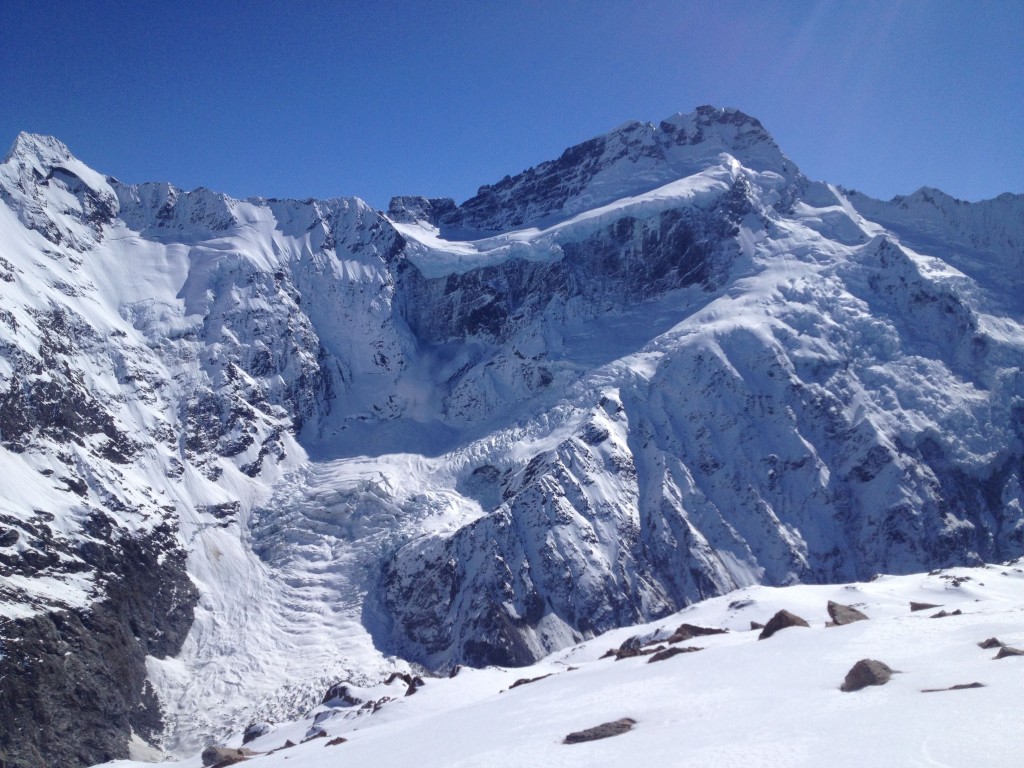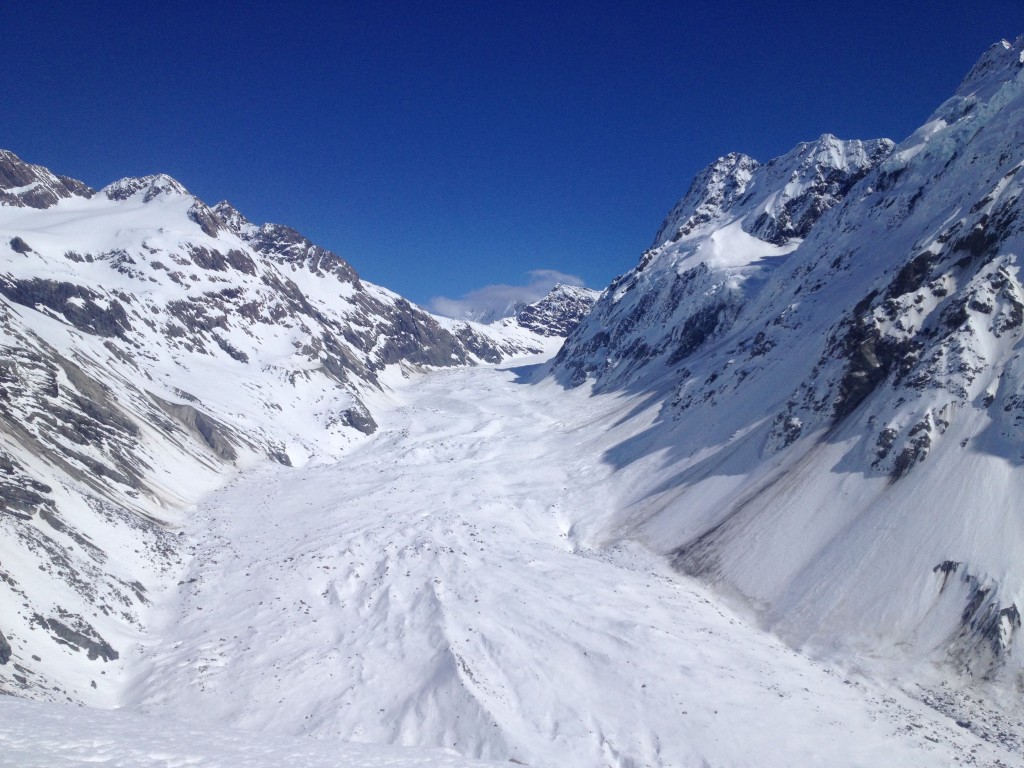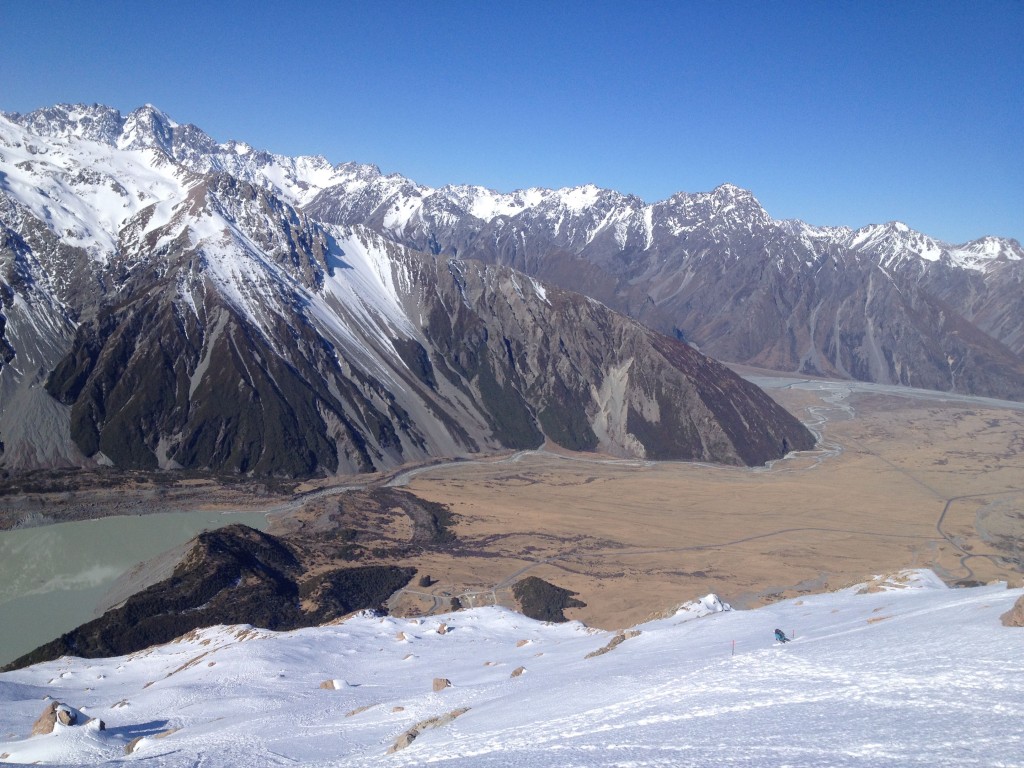 The Muller hut and Sealy Range is an awesome area with loads of potential.