A few months earlier I had been invited by my friend Nigel Steere to be involved in a recreation of a race called
The Mountaineers Patrol Race
dating back to the 1930's. Not many people know it but the Pacific Northwest has a long history of mountaineering and being a long supporter of storytelling and keeping these legends alive I was honored to be involved in the race. I had become a
Nordic Skiing Splitboarder
.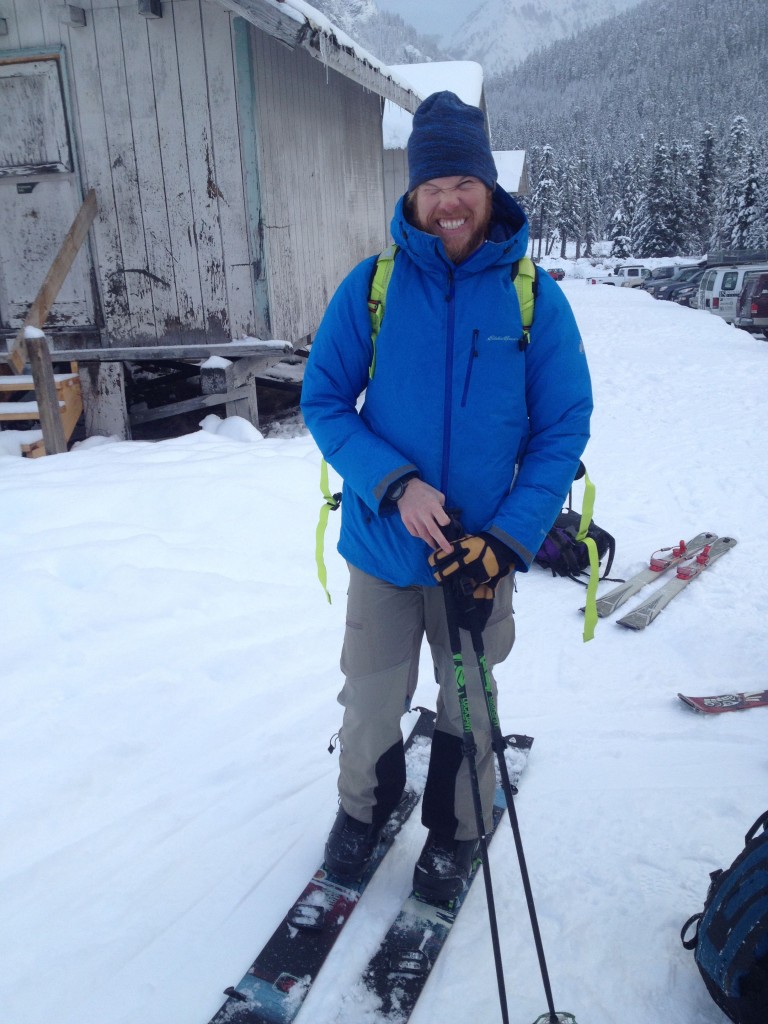 We were the last group in the staggered start and enjoyed easy navigation through the well trodden path.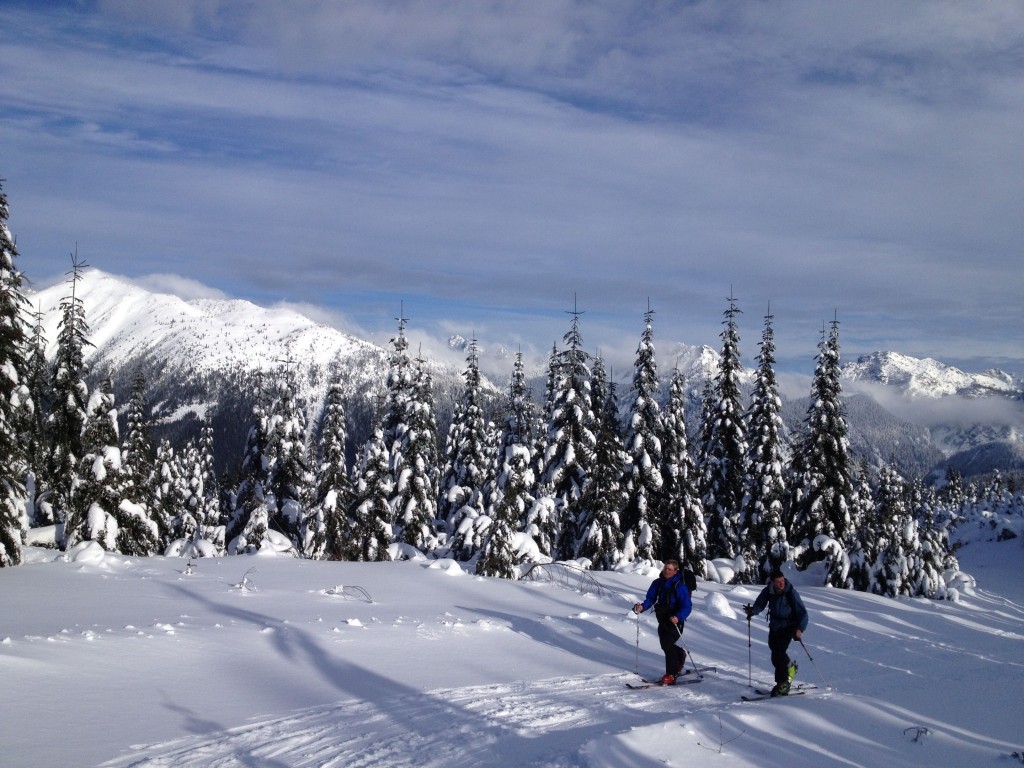 It was hard skinning the 28 kms knowing that there was good powder to be ridden.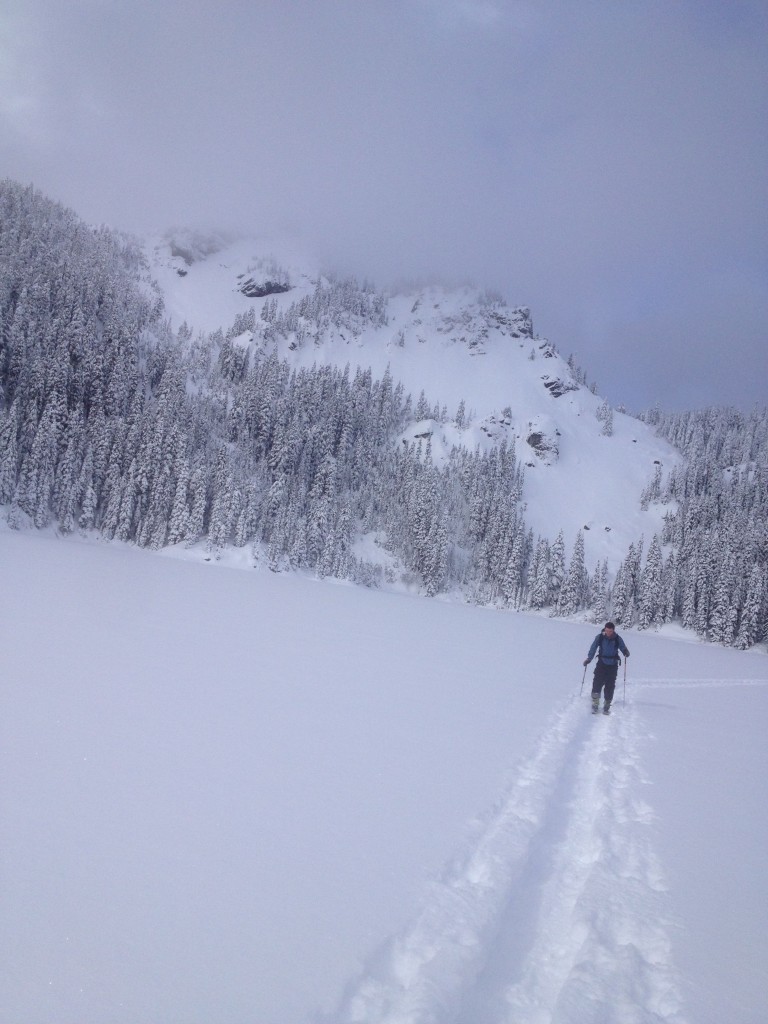 It was an awesome route but the terrain was pretty flat.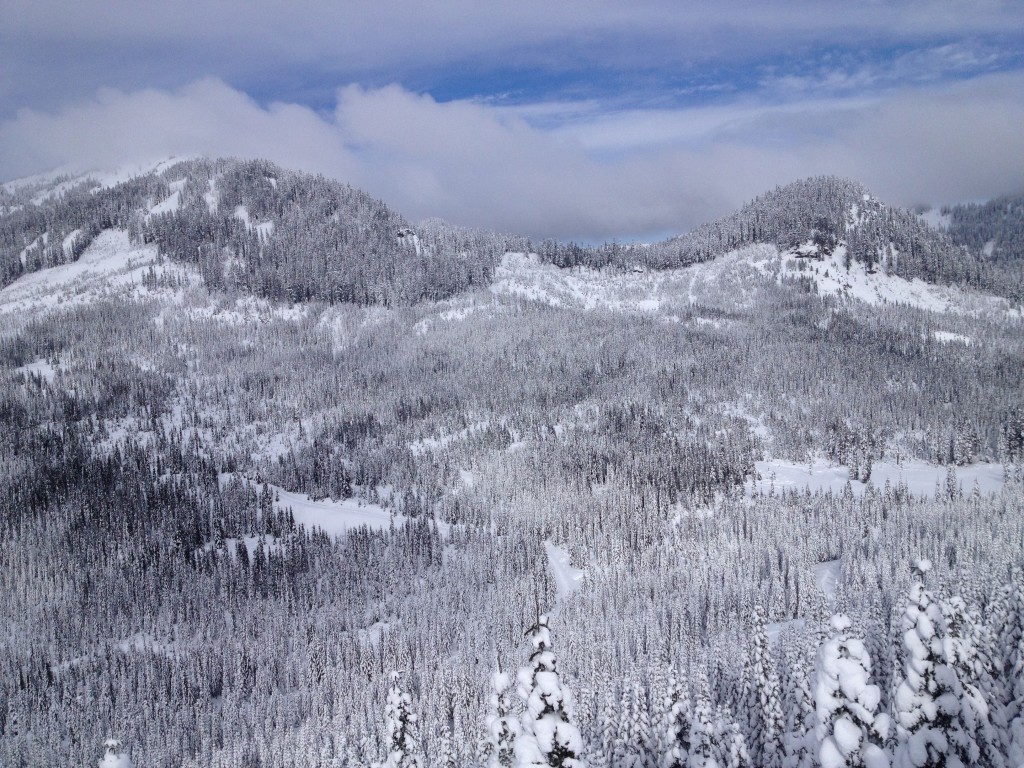 but it was fun skinning through the forests which had been swept with wind.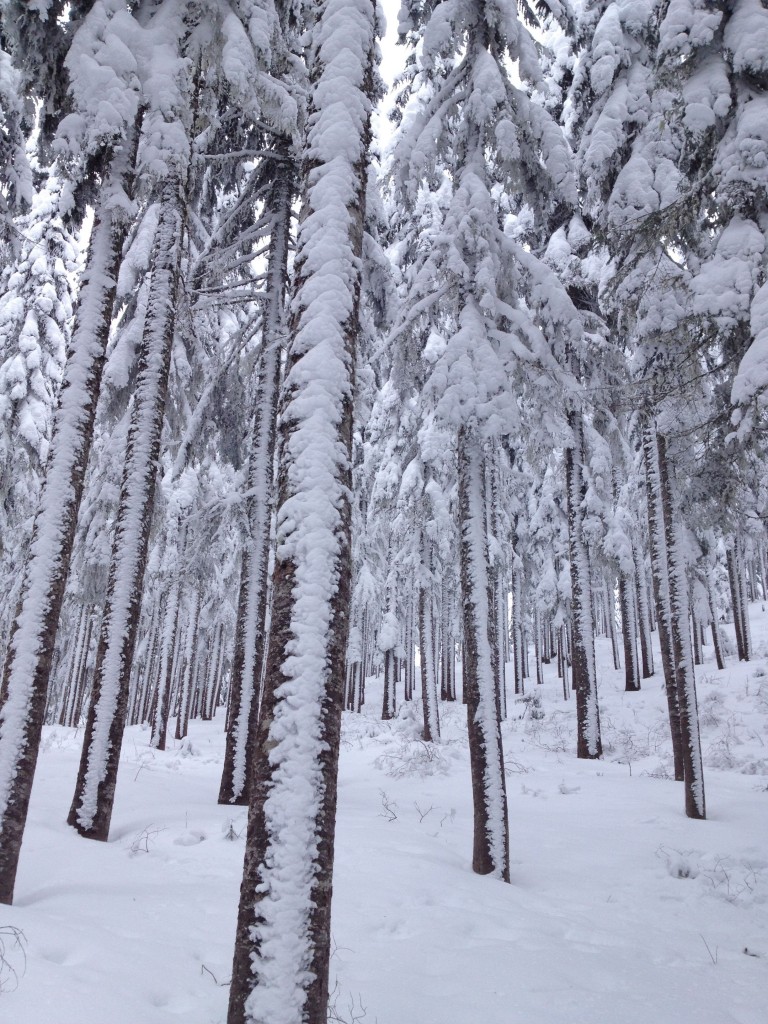 In the end we would score second place and have a total blast hanging out at Meany Lodge which remains unchanged almost a century later.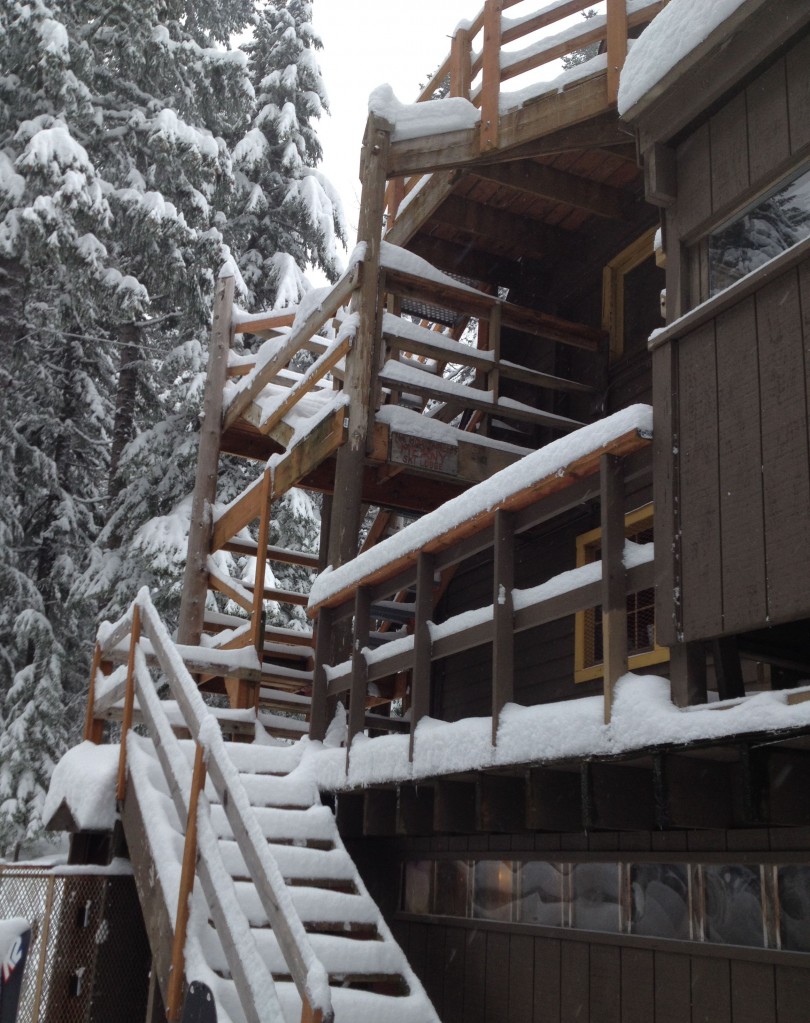 The final day we hung around the resort and made the best out of conditions.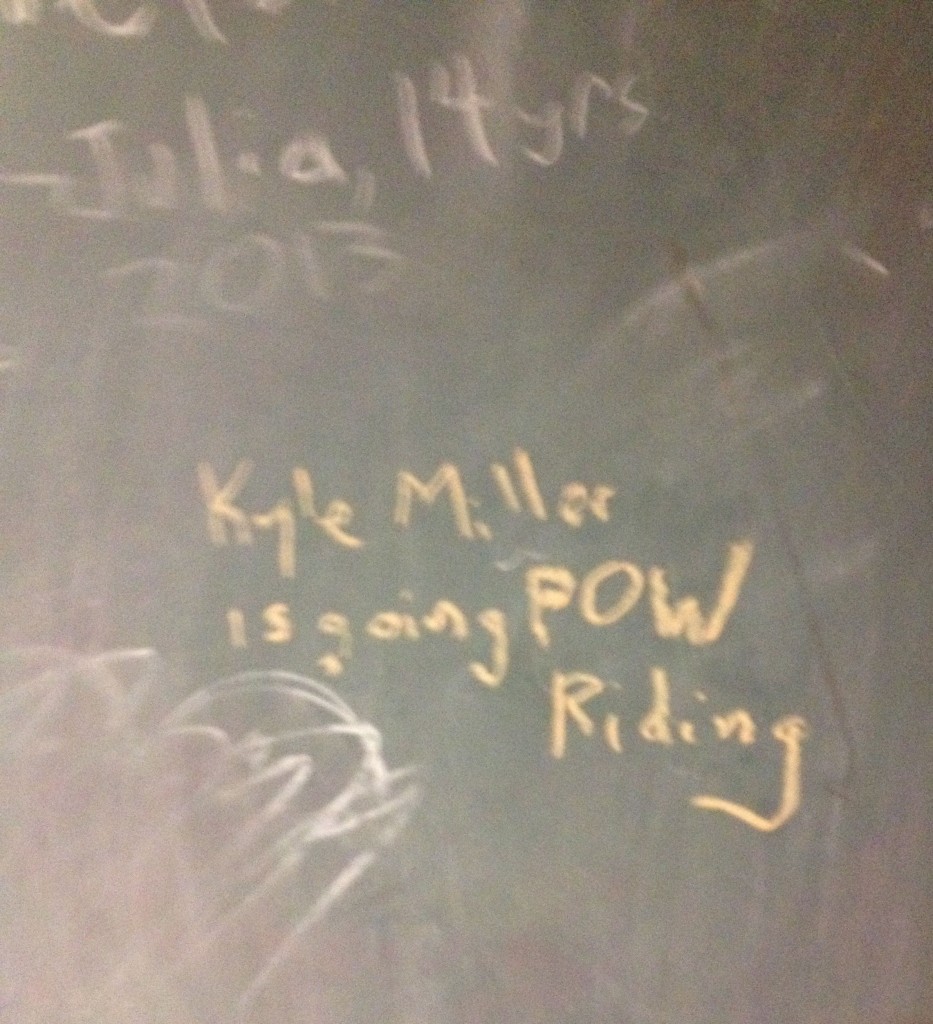 Like the lodge the lift system was relatively unchanged with an engine running the rope tow.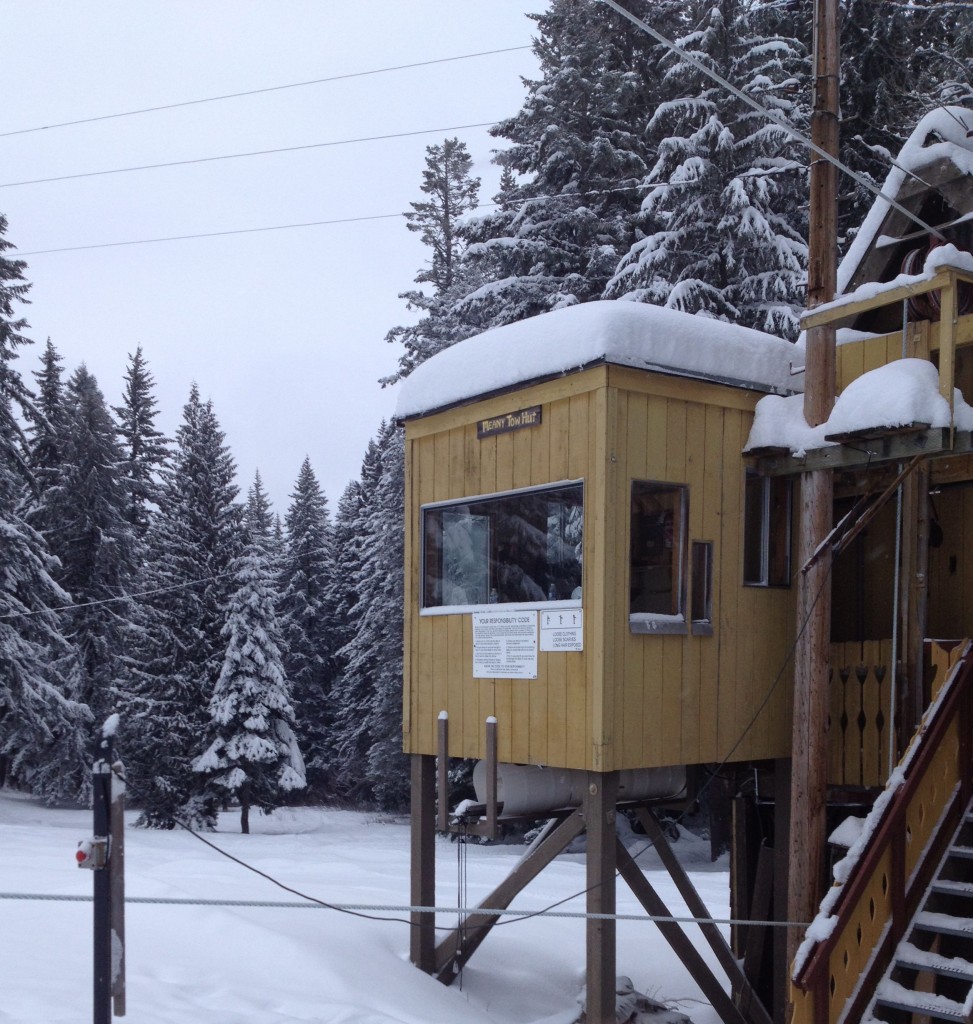 Little did I know at the time that this trip would get me prepared for the New Zealand rope tows I would experience 6 months later.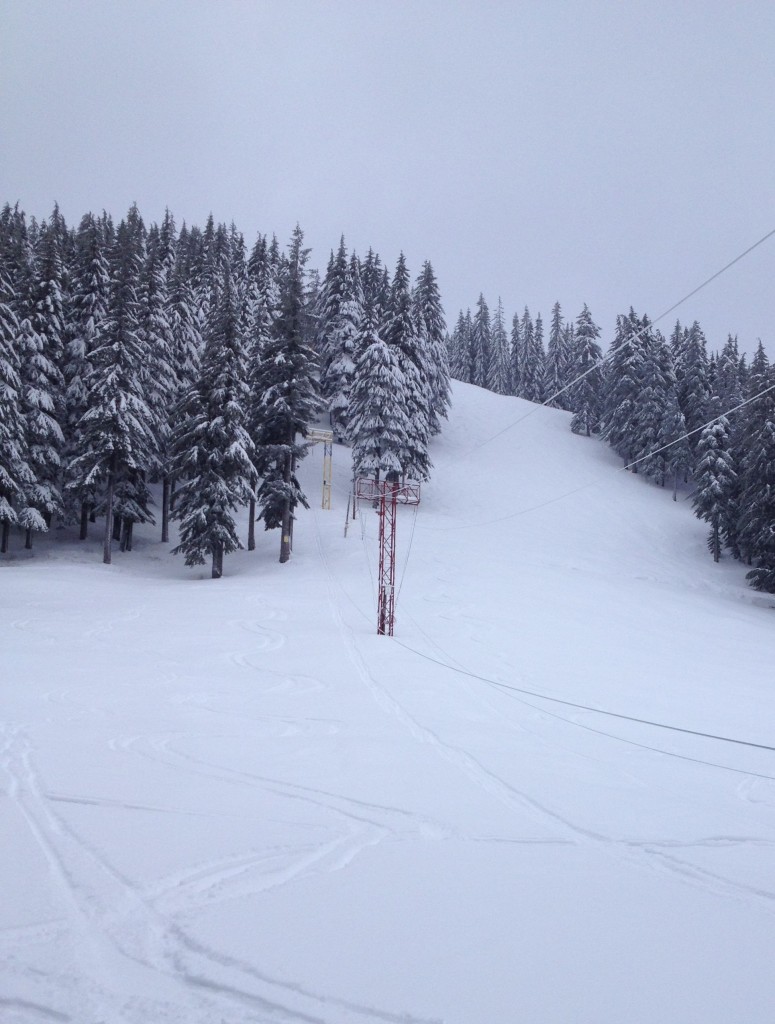 The resort is small but the terrain, history and people really make the place a special place. I highly recommend checking out
Meany Lodge
.